24 HOUR SALE: ALL T-SHIRTS 20% OFF!

NeatoShop's last T-shirt sale of the year: get 20% off all T-shirts. Expedited X-mas shipping available - get yours now before the sale ends Dec 19, 2014.
---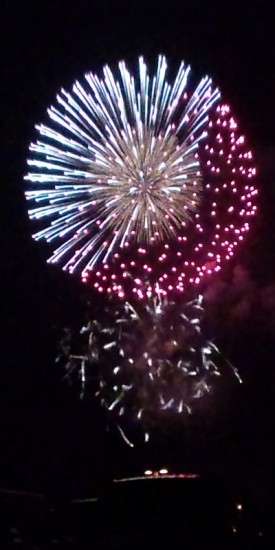 A Pokéball from
Pokémon
appeared in the night sky over Niigata, Japan. This brawl is going to be awesome.
Link
-via
Geekosystem