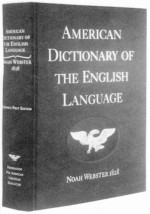 Learning any language can be tough but it seems that the English language has plenty of detractors. This list illustrates different instances of homonyms that can come into conflict.
My favorite is number seven:  "Since there was no time like the present, he thought it was time to present the present."
Link
What are some of your favorite homonyms?