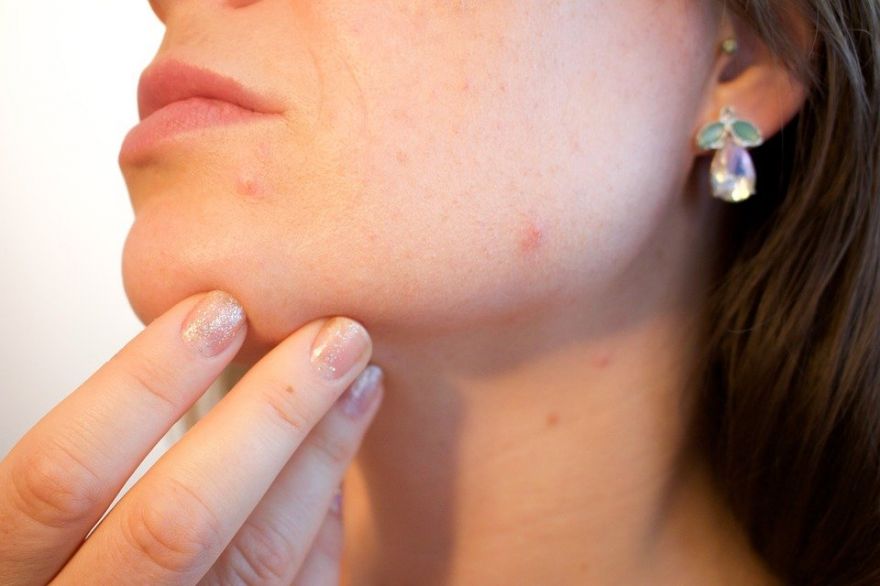 One of the most common skin conditions in the world is acne, and it is the most common skin condition in the United States, affecting over 50 million people in that country annually. The skin disease, which is linked to excess oil production and bacterial inflammation, usually starts in puberty, and affects adolescents and young adults across the world.
A new paper published in the journal Nature Communications have discovered something that could be used later in the future in developing new acne therapies. The findings involve a protein called GATA6.
Know more about this study over at MedicalXpress.
Sweet.
(Image Credit: Kjerstin_Michaela/ Pixabay)