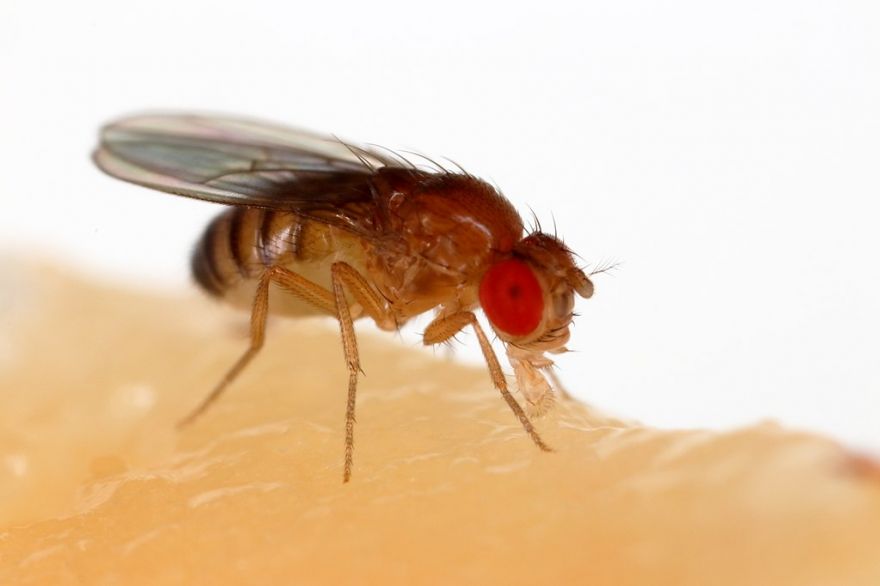 For humans, it is recommended to have at least eight hours of sleep each day. There are various proponents for sleep and its importance in our daily lives leading to increased productivity, better cognitive functioning, and an overall regulatory process that helps our body regenerate the energy it spent throughout the day. But for other animals, sleep may not be necessary at all.
Sleep is potentially costly to many animals, making them vulnerable to predators and stealing time from resource-gathering or mating opportunities. For that reason, scientists have long assumed it evolved to give animals some vital, evolutionary advantage—perhaps as a means of conserving energy or of giving the brain time to organize memories. In any case, no truly sleepless animal has ever been found in the wild.
In the new study, researchers were observing Drosophila melanogaster fruit flies in the lab when they noticed a very large distribution in sleep duration. Most slept somewhere between 300 minutes and 600 minutes per day, but about 6% of females slept for less than 72 minutes per day, and three particularly restless individuals slept for only 15, 14, or 4 minutes per day, respectively.
(Image credit: Wikimedia Commons)