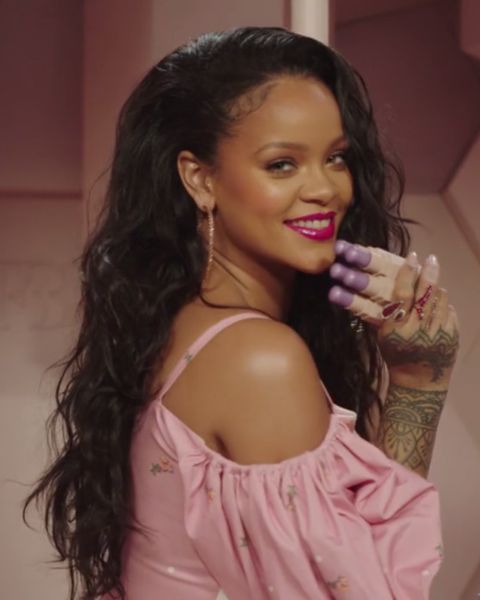 Rihanna is well-known as a celebrity from Barbados. She has an official ambassador position, even! But Jamaican Twitter has a different idea on the famous star's place of origin. Since the rest of the world is so ignorant about the Caribbean, except that Rihanna's from there, Jamaicans can tell the world that Rihanna is actually from Jamaica, and the world wouldn't know better.
Jamaicans, you know, if we pretend like Rihanna is Jamaican, the world will believe us, and there is nothing Bajans can do about it.

Let's kidnap Rihanna's nationality, y'all.

— thottery binx (@DavidEatsViagra) October 9, 2019
This joke has set fire to the Twitter campaign, #RihannaIsJamaican which featured participants who have constructed Jamaican Rihanna's entire biography, edited her Wikipedia page, and edited photoshopped versions of her passport and Jamaican currency.
(via Paper)
image credit: via wikimedia commons