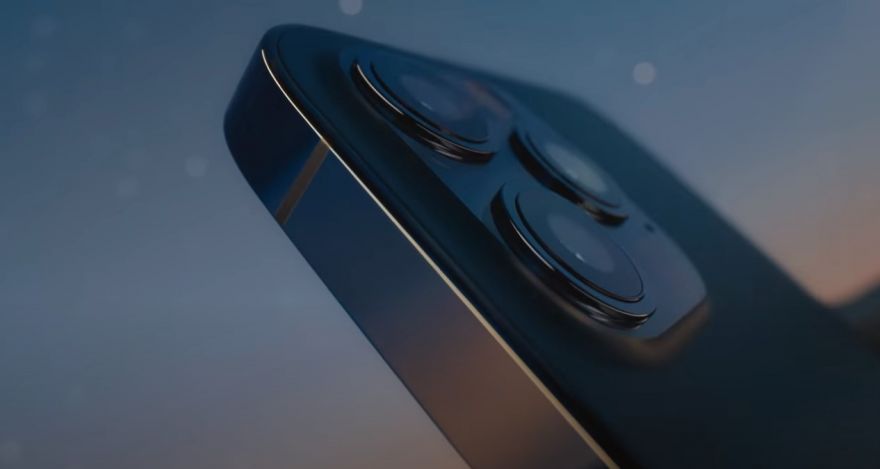 Apple often announces that their new phones have better cameras than their previous ones. The announcement of the iPhone 12 is no different. In fact, the phone has the biggest advances compared to the previous models that the company has released.
Hardware-wise, there doesn't appear to be much difference between the iPhone 12, 12 mini, and 12 Pro when compared to the 11 and 11 Pro. All of these phones use the same-sized 12 megapixel sensors for wide, ultrawide, and the Pro model's telephoto cameras, while the shape and size of the camera bump remains essentially the same.
The biggest hardware change is a new seven-element f/1.6 lens for the primary wide camera. That's a modest aperture increase on the iPhone 11's six-element f/1.8 lens; Apple says it improves the lens' light-gathering ability by 27 percent, which should enable slightly faster shutter speeds or less grainy ISO settings in low light. There are often compromises to sharpness and performance when designing lenses with larger apertures, but the new seven-element structure will "maintain sharp detail in your photo from edge to edge," according to Apple.
Know more about the features of the iPhone 12 over at The Verge.
(Image Credit: Apple/ YouTube)