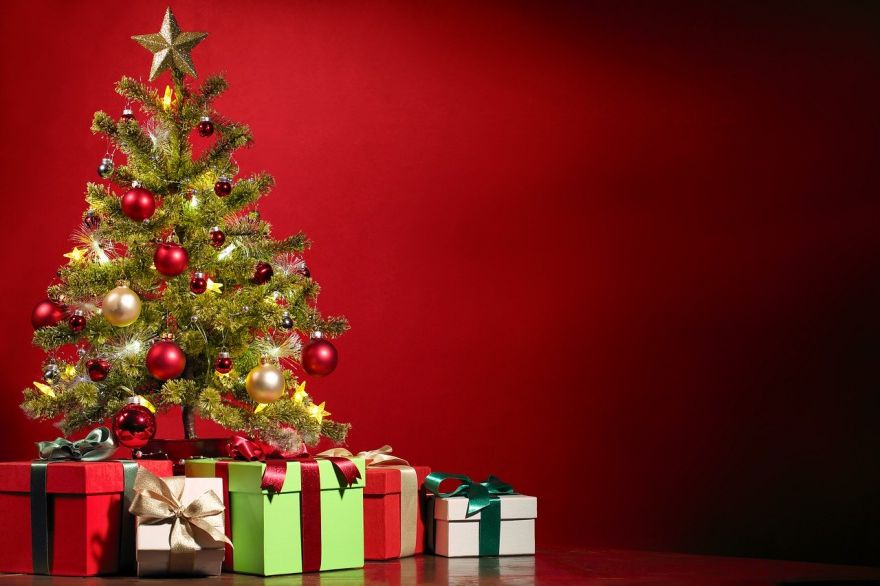 It's the holidays once again, and it's the time of the year where we think about what we should gift to our friends and our family. "Should I give him another phone?", "Should I buy her a new tablet?" These may be some of the thoughts that we might be thinking and the thoughts that keep us awake at night. But it might be best that we don't gift our loved ones more technology. After all, we already spend most of the day just sitting down and doing nothing, so maybe it's time to give something that will force us to at least do something.
Check out some things you might consider giving as gift over at Fast Company. You can also gift these things to yourself!
What are your thoughts about this one?
(Image Credit: Pexels/ Pixabay)