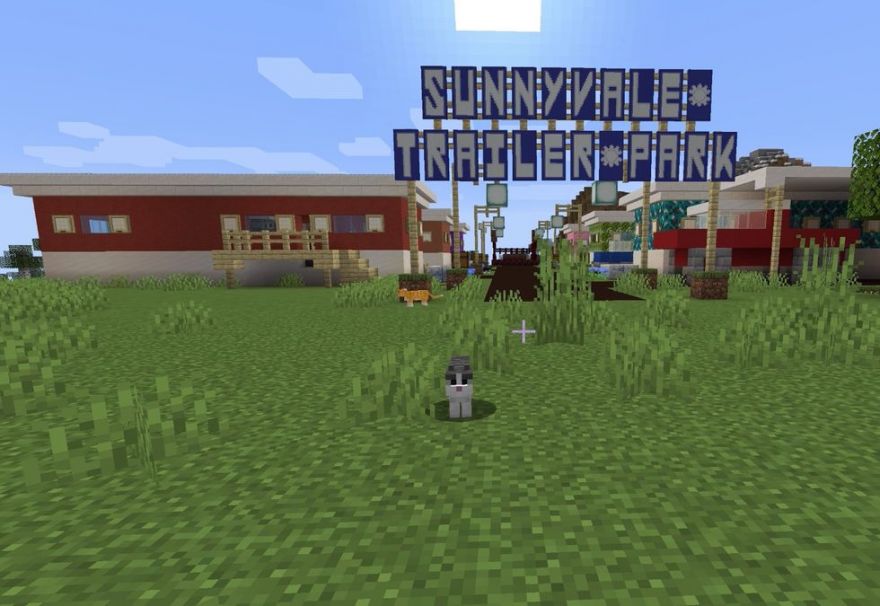 If we can't attend big music festivals due to the pandemic, there's always another option: doing the festivals online. A virtual EDM festival takes the online festival to another level by hosting it entirely in Minecraft. Paper Magazine has more details:
"What if we can build Electric Forest in Minecraft?" recalled Jackie McGuire, CEO of Rave Family. "What if we could build the forest in Minecraft and invite some of our friends?"
What began as visions of McGuire's favorite festival spots transformed into vivid recreations of the locations built with blocks in Minecraft, and the vibrant atmosphere of outdoor festivals came to life.
The in-game festival contains all of the elements that attendees are missing from their usual summer outings: camping (attendees can set up on empty plots with friends to showcase their building skills and compete for a private DJ session), games and live music are all key in the Rave Family Block Fest experience.
Some of the top EDM artists made their way onto the lineup: Steve Aoki, Rudimental, Diplo and Deadmau5 are all set to take the virtual stage over the course of the festival. Additionally, McGuire explained that Paris Hilton will host parties for ravers in her digitally recreated nightclub.


image via Paper Magazine