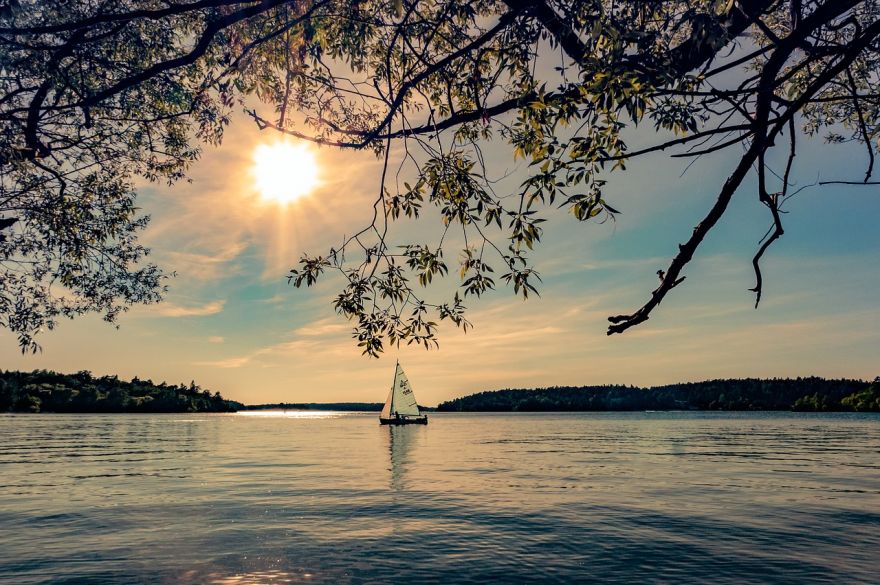 The world's oceans hit record high temperatures last year as the rate of global warming continues to accelerate, according to researchers. According to them, over the last 25 years, the heat introduced to the Earth's oceans is equal to the energy produced by 3.6 billion atomic bombs. Yikes!
Climate change has fuelled rapid rises in global surface air temperature since the 1950s, with 2016 the hottest year on record.
A new study mapping the impact of warming on the oceans found waters in 2019 were at their hottest in recorded human history – increasing by 0.075C above the 1981-2010 average.
[...]
To have increased to the level it has, the ocean will have absorbed 228,000,000,000,000,000,000,000 (228 sextillion) joules of energy.
More details about this over at Independent.
(Image Credit: qimono/ Pixabay)