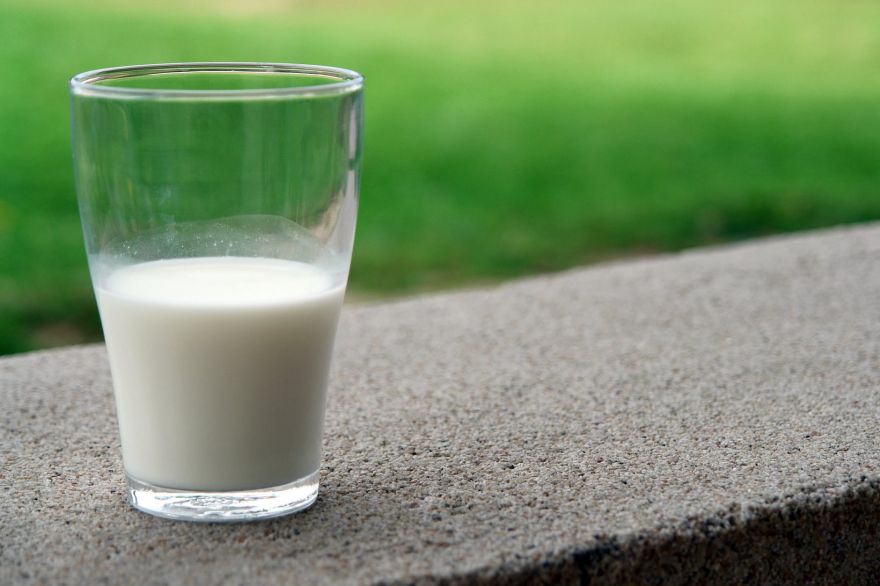 An industrial dairy company in Victoria, Australia, has started selling glass milk bottles, with some predicting a return to the practice of friendly neighborhood milkmen making door-to-door deliveries --a business that was once replaced (at least in south-west Victoria) by local supermarkets and stores as a more viable option for milk-consumers.
Local parliament has likewise raised environmental concerns in response to an alarming recycling crisis by suggesting a reintroduction to washable and reusable milk bottles to reduce one-time plastic usage.
Still, others, like Ian Olmstead from Daily Australia, believe that more research is needed to assess the impact and costs of reusing glass bottles to the environmental, manufacturing, and economic operations involved.
Olmstead comments,
"reusable milk bottle systems certainly have a place in the market, particularly for smaller boutique processors."
But he said shifting the mass milk market to reusable bottles is "a very different proposition."
-via ABC News
Image Credit: Pixabay / Pexels