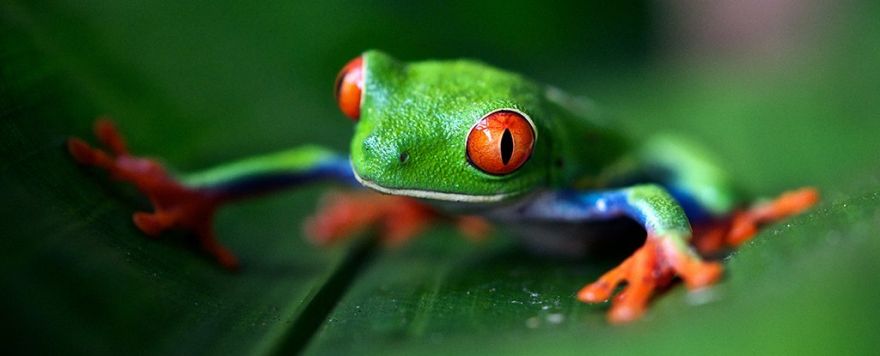 It's the pokedex! Scientists are now planning how to put together a list of all the creatures on Earth. This project seems simple at a glance, but some lists may not cover some species, while some may not follow some principles set by scientists. Currently, there is no agreed-upon list of species available, as ScienceAlert details:
"Listing all species may sound routine, but is a difficult and complex task," says environmental scientist Stephen Garnett from Charles Darwin University in Australia. "Currently no single, agreed list of species is available."
One factor in the researchers' favour is that the world is connected like never before (as you might have noticed if you've had to take part in more video group calls than normal in recent weeks). Information can be easily shared and assessed across countries and continents in an instant.


image via ScienceAlert