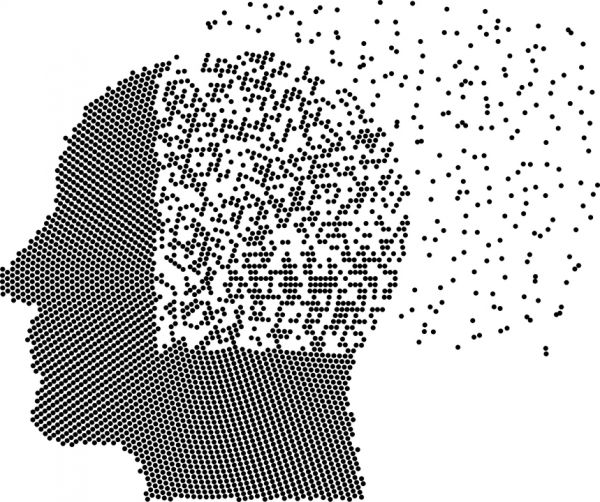 A team of researchers will be launching a year-long trial that could tremendously help people suffering with dementia when they arrive at a hospital emergency department. The hospital emergency department is a busy and noisy place, an environment which can make a person with advanced dementia frightened and even violent.
QUT nurse researcher Dr James Hughes is about to launch a trial of a deceptively simple method to help make the emergency department experience smoother for dementia patients.
"They're very simple kits, they have things in them like a puzzle, sudoku and word puzzles, some colouring, some activity devices, we have some music in there that's generationally appropriate," Dr Hughes said.
"There's nothing in these packs that you couldn't find at your local Woolworths or Big W, so putting them together or even tailoring them to the local population could happen almost immediately."
More details of this trial over at The Sydney Morning Herald.
(Image Credit: GDJ/ Pixabay)