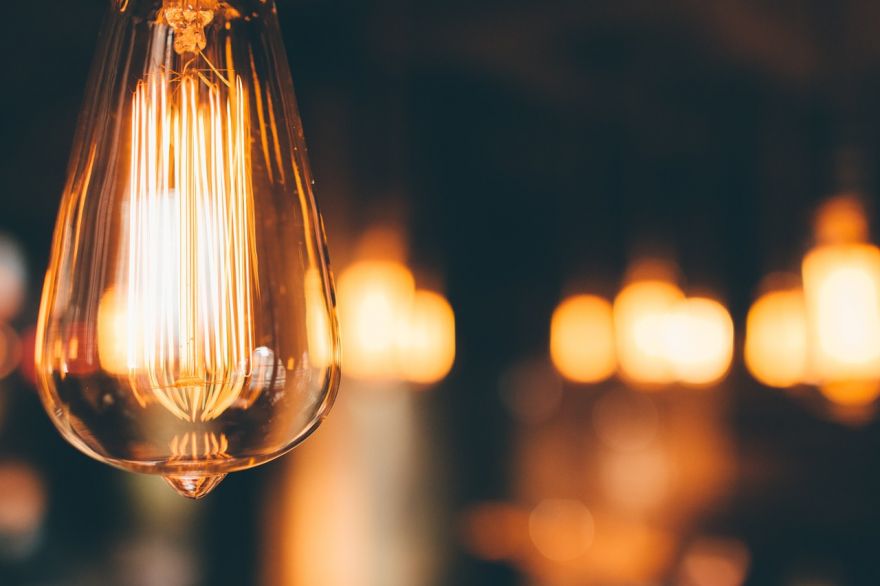 Most appliances that we use today, such as light bulbs and air conditioning units, produce heat as they work. This heat, called waste heat, especially those produced in high-heat sources such as power plants and automobile sources, could, in theory, be turned into electricity. However...
These "low-grade" sources give off too little heat for current technology to do the conversion well.
Now, researchers have created a device that uses liquids to efficiently convert low-grade heat to electricity. The advance might one day power energy-scavenging devices that can light up sensors and lights and even charge batteries.
"This is a nice piece of work and a very clever idea," says Ping Liu, a nanoengineer at the University of California, San Diego, who was not involved with the study.
Scientists have known for nearly 200 years that certain materials can convert heat to electricity, and are being explored for use in providing extra electricity for hybrid vehicles. This job is carried out by specialized semiconductors called thermoelectric materials that are fashioned into tiny devices the size of computer chips. When one side of a thermoelectric is hotter than the other, heat and electrons move from the hot to the cold side. Wiring multiple such chips together allows engineers to generate a steady electric current.
Head over at Science Magazine to know more details about this study.
(Image Credit: Pixabay)