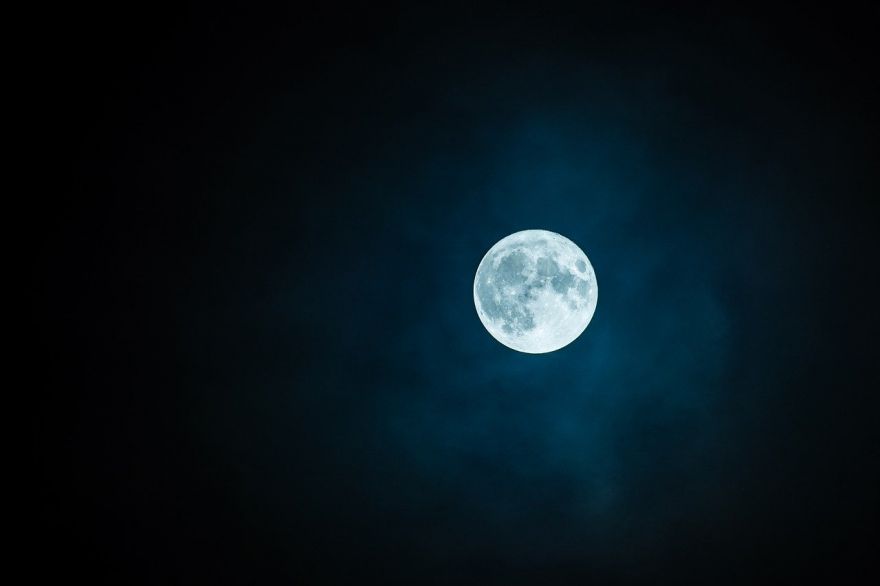 Year 1110. The fifth night of May. The moon shone bright in the night sky. Suddenly, its light diminished gradually, until it eventually completely into the night. An unnamed scribe, who documented this event in the Peterborough Chronicle, stated that the Moon "was so completely extinguished withal, that neither light, nor orb, nor anything at all of it was seen. And so it continued nearly until day, and then appeared shining full and bright."
Clouds weren't the problem; if they were, the scribe would not go on to describe how bright and twinkling the stars appeared while the moon faded from view. Nor was the moon being eclipsed by Earth's shadow — if it was, the skywatcher would have seen the orb become a coppery "blood moon," not an eerie blank spot in the sky.
Scientists of today might have an explanation behind this strange lunar eclipse. And their explanation might be just as weird as the night when it happened, but it all makes sense. The culprit behind the eclipse? Scientists say it might be volcanoes.
Know more about this interesting story over at Live Science.
(Image Credit: rkawkowski/ Pixabay)