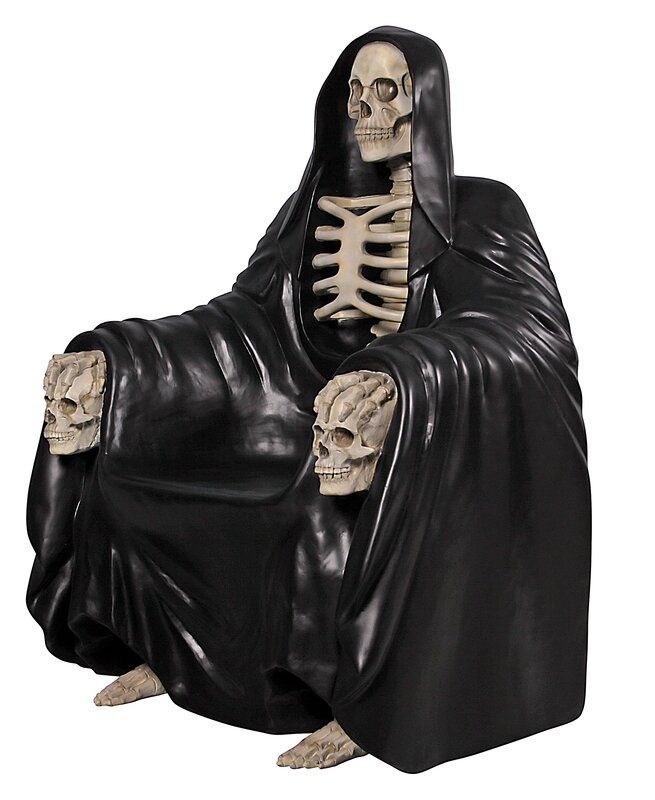 Search Google Shopping for office chair. The first search result is for Wayfair's Seat of Death Grim Reaper Throne Armchair. It's perfect for modern office design, especially for cubicle drones who aspire to rise into management.
It's plastic, so not an actual throne of skulls. That's what you get once you're actually in management, not before. And you have to built it yourself.
If this style doesn't match your own, then continue browsing Google Shopping until you get to this object. I can well imagine the snickering designer trying to sell the design to a furniture company as a practical joke.
-via Super Punch