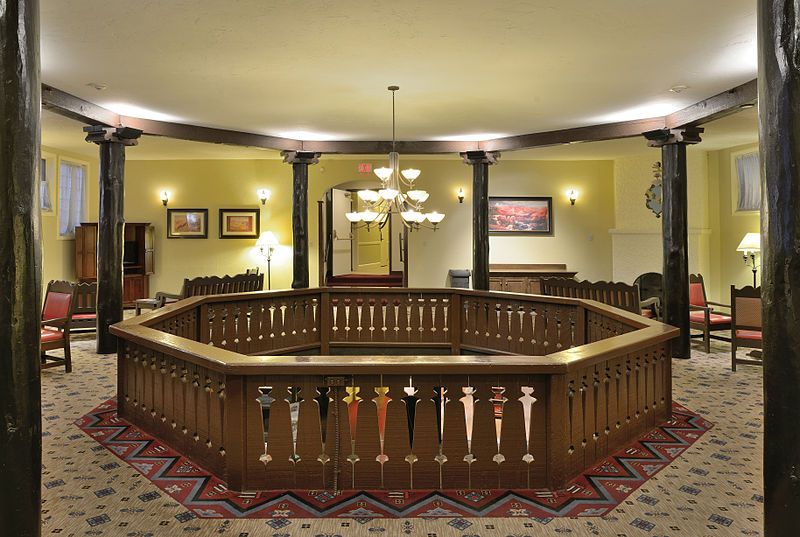 Hotel thievery is more than taking hotel towels and toiletries. From ceramic bowls to throw pillows to oil paintings and to wireless speakers, hotel thieves take more than what we would expect. It can be anything, as long as it can fit in a suitcase. One guest at the Beverly Wilshire hotel stole a marble fireplace by cutting it out of the wall with a chisel, Peter Greenberg told The Guardian:
"There's a sense of entitlement," explains Greenberg. "The guest thinks: 'I overpaid for this room, and what's in it is mine.' Anything that can be squeezed into a suitcase seems to be fair game."
Some things that don't fit in the overhead bin are up for grabs, too. That's the takeaway from the latest Theft in Hotels

survey

published last year by Wellness Heaven, a German website that reviews luxury hotels and spas. The data, collected from 1,157 four- and five-star hotels, helps explain why

rack rates

keep rising. The first sentence of the report jumps off the page like the price of beluga on a room service menu: "Stealing soaps or pens seems harmless for many hotel guests, however, some are so bold that they carry TVs, pianos, mattresses or even [taxidermied] animals out of the hotel."
The other shocker from this biennial survey is that the people who stay in the best places are the biggest thieves. Four-star hotel guests tend to pilfer common household staples like pens, towels, hangers and cutlery. It's at the posh five-star places, though, where the good stuff goes missing.
A television set is nine times more likely to be stolen from a five-star than a four-star hotel. The same goes for art heists, which happen five times more often in the very best establishments. Duvets and pillows are another five-star obsession. There's a fourfold increase in the theft of those coveted goose down accessories. The scam: bring some old bedding from home, and switch it out just before checkout.
image via wikimedia commons