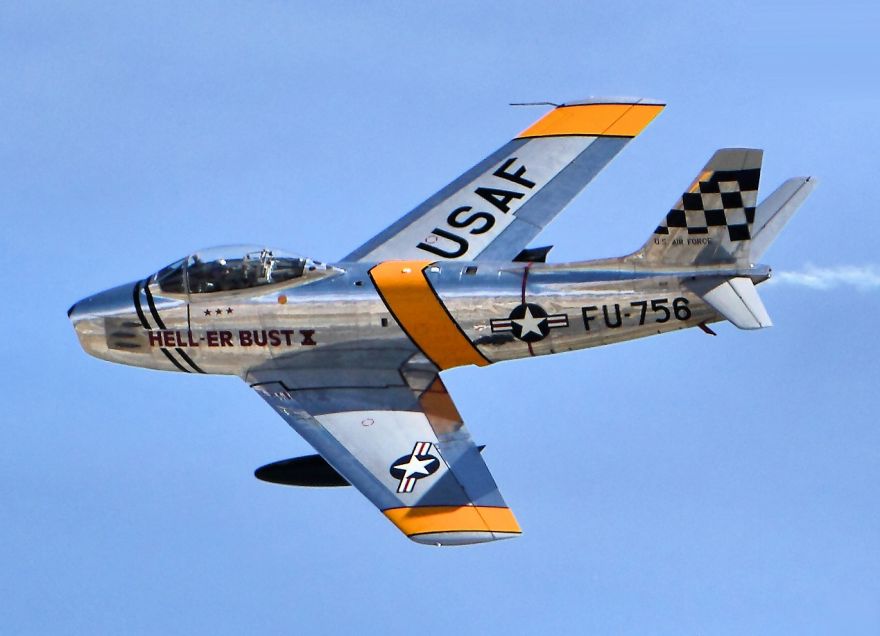 Colonel John Boyd was a force to be reckoned with in a dogfight. He was a legendary fighter pilot with the United States Air Force, and he was known as "40-second Boyd" due to his ability to get on an opponent's tail within 40 seconds.
During the Korean War, he commanded a fighter squadron of F-86 Sabres that dominated the skies over Korea and achieved a kill ratio over 10:1 against the superior MiG-15s flown by the enemy.
Surprised at the amazing success of his squadron, Boyd then, after the war, spent many years studying the data, and found out that it was situational awareness that made his pilots dominate the skies of Korea. Boyd would then create a decision-making process model based on this single observation.
Called the OODA loop, it consists of four parts: Observation, Orientation, Decision, and Action, at which point the process repeats with new observations based on the results of the previous action. In practice, fighter pilots observe the presence of an enemy plane, orient themselves to locate the adversary, decide whether to go on the offensive or try to evade the threat, and then act on that decision. Boyd's main strategic argument was that a faster, more maneuverable plane flown by pilots with quick reactions can overcome more powerful adversaries by "getting inside" their loop, changing the facts of the engagement so quickly the opponent can't keep up. Boyd's theories were integral to the development of the highly successful F-16 and F/A-18 aircraft, and the OODA loop model has since spread to other strategic realms like sports, politics, litigation, business, and crisis management.
And this mindset might also help us in combating the novel coronavirus. How? Find out over at Nautilus.
(Image Credit: Airwolfhound/ Wikimedia Commons)