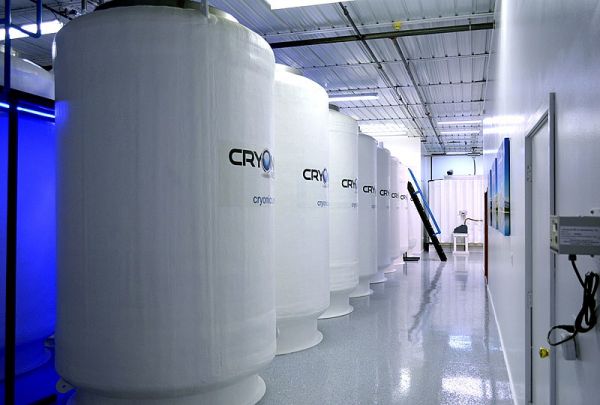 When James Bedford died in 1967, his body became the first to be frozen in hopes of resurrection someday when medical science had advanced enough to save him. That was over 50 years ago, and the company that froze him eventually went bankrupt, as did other early cryonics firms.
As to what happened with these early companies, the big issue, beyond equipment failures and faulty procedures resulting in accidental thawing, was that they relied on friends and family of the deceased to make regular payments to keep the bodies nice and frozen. Should the deceased's loved ones choose to cool on making such payments, which almost universally happened rather quickly, their "mostly dead" loved ones would then be allowed to warm and become all-dead. Although interestingly in at least one company's case, they were found in 1979 to have thawed, some intentionally others accidentally, 17 of the 18 bodies they were storing without notifying anyone… Naturally, lawsuits ensued, but the company was bankrupt at that point.

In other cases, once the bodies were accidentally thawed or payments ceased, the companies simply notified the deceased's next of kin, transferring the bodies to them for disposal like you would any other body.
Things have changed since then. Newer companies have financial setups that make them a little more stable. Read about the business of cryonics and what happened to James Bedford at Today I Found Out.

(Image credit: Dan)