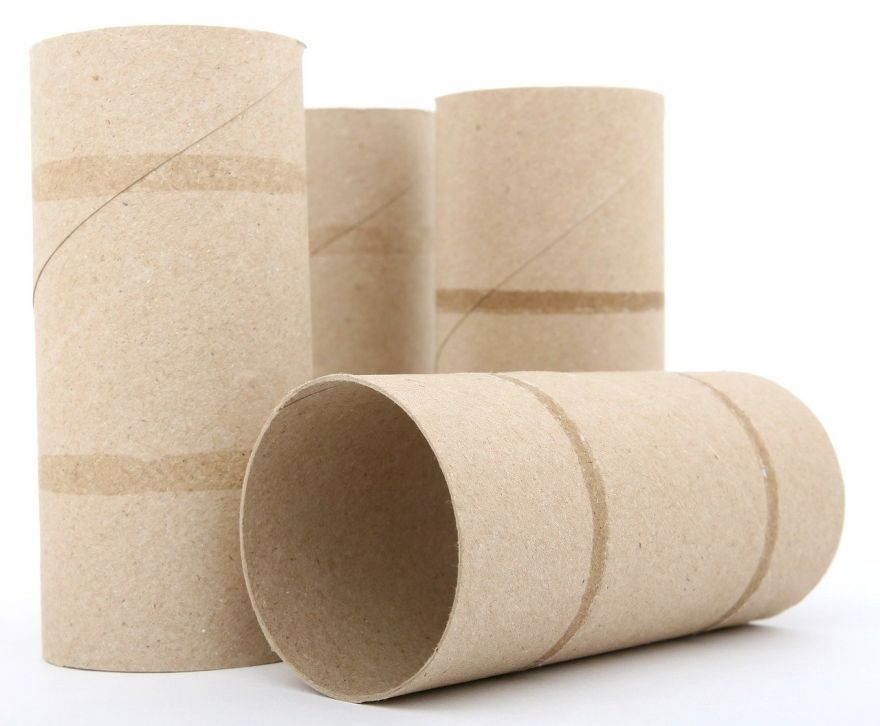 Ever since the coronavirus outbreak, thousands of people were rattled and resorted to panic buying things like alcohol, hand sanitizers, masks, and what seems to be the most prized of all — toilet paper. It is not surprising, therefore, that some are quickly running out of toilet paper in their homes.
We've seen a slew of viral videos showing shoppers hoarding packs of TP and getting into fist fights over the coveted remaining rolls. On Amazon, price gouging has run rampant, with some packs of toilet paper selling for as much as $60.
So if you're the one quickly running out of toilet paper, what should you do then? Jennifer Leman, fortunately, provides us some alternatives to toilet paper. Check her article out over at Popular Mechanics.
(Image Credit: Shutterbug75/ Pixabay)