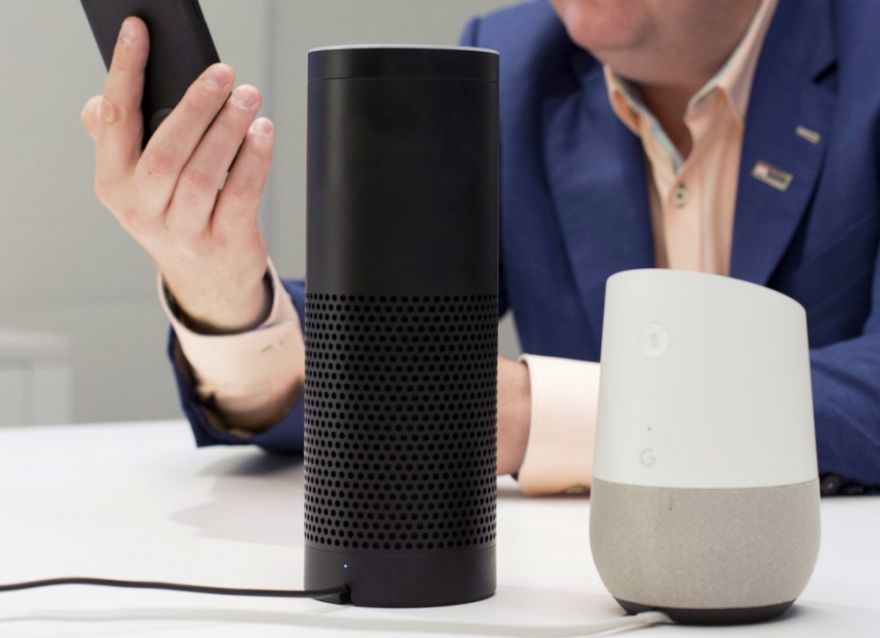 Google contractors apparently listen to and review some recordings on what people say to Google Assistant through their phones or through smart speakers such as the Google Home.
The company acknowledged that humans can access those recordings after some of its Dutch language audio snippets were leaked. Google product manager David Monsees acknowledged the leak in a blog post Thursday, and said the company is investigating the breach.
"We are conducting a full review of our safeguards in this space to prevent misconduct like this from happening again," he wrote.
Belgian broadcaster VRT NWS obtained over a thousand recordings with some of them containing sensitive personal conversations and information that identified the person speaking.
...VRT reporters could hear spoken home addresses in some of the recordings, and were able to track down the speakers. Some of these conversations were not directed at Assistant and happened either as background noise or as a mistaken recording when Assistant thought it was being spoken to, but wasn't.
Google says contractors listen to recordings to better understand language patterns and accents. Its user terms confirm recordings may be used by the company, stating Assistant "records your voice and audio on Google services to improve speech recognition."
The recording feature of Google Assistant can be turned off. However, this would mean that the Assistant would lose the ability to recognize individual voice patterns and learn your voice pattern.
What are your thoughts on this one?
(Image Credit: AP Photo/ Mark Lennihan)