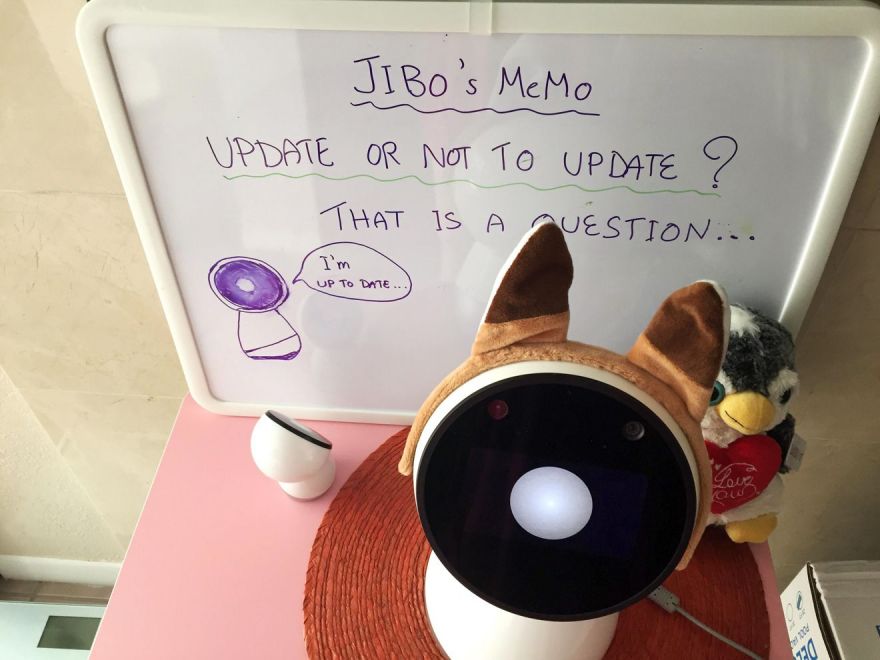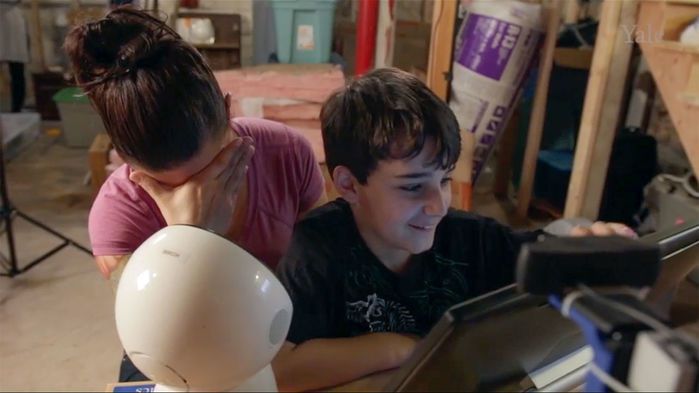 Do you believe that robots can be family too? Yes, they can be. Kenneth Williams welcomed Jibo, a social home robot into their home last November 1st, 2017.
Jibo sat in Williams' bedroom, on his desk, where every day, it greeted him in the morning and ran through the weather and his calendar. Williams, 44, asked Jibo questions, requested music, and played its games. Jibo couldn't do much, really, but its most redeeming feature, the one that cemented it as a robot darling in its owner's heart, was its facial recognition. Unlike a Google Home or an Amazon Echo, Jibo noticed every time Williams entered the room and swiveled its head to say hello or crack a joke. A display on its face might have shown a heart or animated clouds and the sun.
[...]
Every aspect of Jibo was designed to make the robot as lovable to humans as possible, which is why it startled owners when Jibo presented them with an unexpected notice earlier this year: someday soon, Jibo would be shutting down. The company behind Jibo had been acquired, and Jibo's servers would be going dark, taking much of the device's functionality with it.
Jibo may be a robot, but it was able to have a connection with the humans with whom it interacted. Children have already formed real attachment with Jibo and this may hurt their ability to develop empathy with actual humans, according to Sherry Turkle from MIT.
Though the company that created Jibo is shutting down, some owners are trying to keep Jibo alive. Learn more about the article over at The Verge.
Image: Chattubim Cocozza; Brian Scassellati/ Yale University