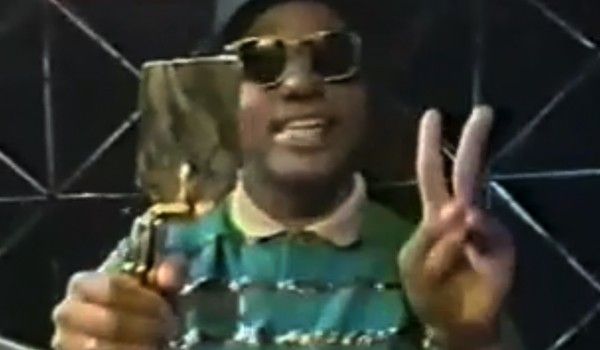 Working in the fast food industry means having the worst experiences with customers, feeling underappreciated, and discovering that you no longer like fast food because you're around it all the time.
A new hire's journey into the depths of Kentucky Fried madness started with a simple training video, a cheesy video entree that made new employees feel like dipping their heads in the fryer!
1. Hardee's "Your Reputation Is On The Line" (1988)-
Hardee's has a reputation for making high quality hamburgers quickly, so their employees are expected to put their reputations on the line every time they hand a burger to a hungry person.
As a new employee of Hardee's you're expected to follow sequence in order to preserve your reputation because "when we don't follow sequence we tend to get lost". Wait, is Hardee's actually a cult?
2. McDonald's "Clean It" (1984)-
When you want to encourage your employees to keep their McDonald's location spotless you offer up an incentive, and in the 80s the best(?) incentive was a visit from Michael Jackson!
Sadly, these employees never got to meet the real MJ, only a sad imitator who, admittedly, has some serious moonwalking skills and a sweet sparkly jumpsuit. Where's Ronald when you need him?
Continue reading