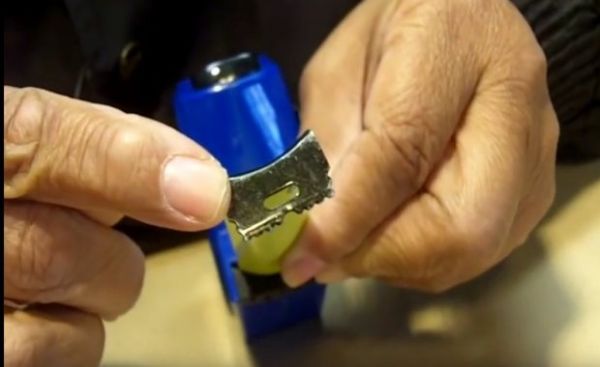 Everybody has a tape measure in their home, and it's a must whether you're building stuff in the garage or simply repositioning furniture or measuring for curtains and such.
But do you know about all of the handy functions built in to your humble tape measure?
I've spent half my life working in the construction industry and I still learned a thing or two from Make's 5 Cool Things You May Not Know About Your Tape Measure.
There you'll discover how the true zero hook feature allows for exact measurement, how the jagged end of the hook works as a serrated scribing tool, and this- the case of the tape measure is a measure.
Read 5 Cool Things You May Not Know About Your Tape Measure here