The Disney Princesses seemed a lot cooler before that amazing animated fantasy series Adventure Time came along and showed us what it actually means to be an awesome princess.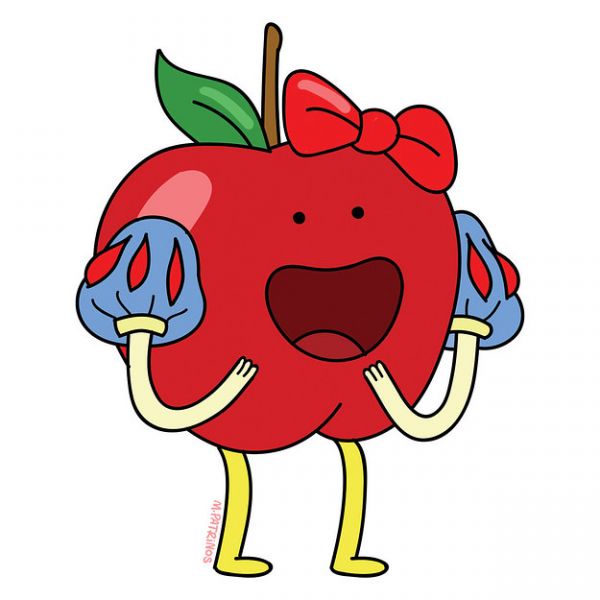 Princess Bubblegum made the Candy People like some sort of confectioner Dr. Frankenstein, Lumpy Space Princess is so glob darn sassy and fabulous she oozes swagger, and Marceline is...well, she's technically a Vampire Queen so not quite a princess but close enough!
Illustrator Maritsa Patrinos, creator of the webcomic Seasonal Depression, didn't feel like the other Adventure Time/Disney princess mashups were quite Adventure Timey enough, so she started zapping 'em into fun nonhuman forms that embody their story.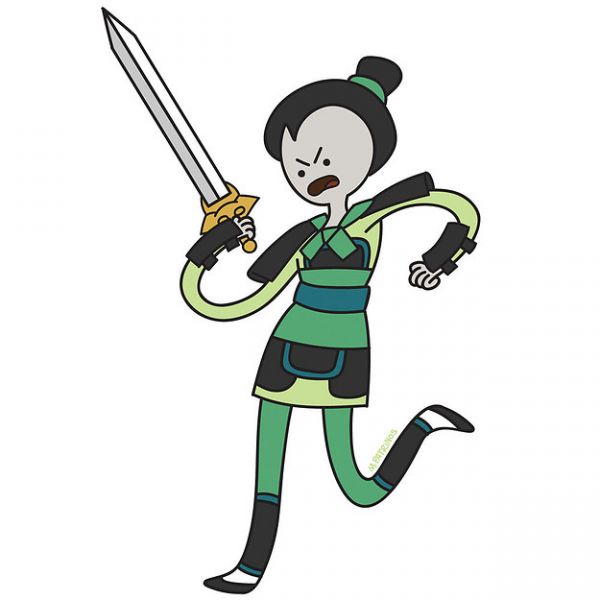 So Snow White is a shiny red apple, Belle is a book, and Mulan is still a badass warrior princess only in a strange, noodle limbed new form!
See more from If Disney Princesses Were "Adventure Time" Princesses