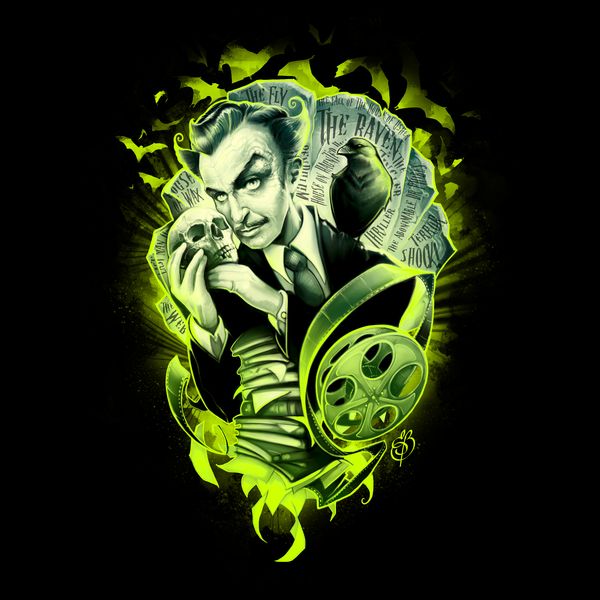 Uncle Vinny by Emilie Boisvert
People used to think digging stuff from back in the day was strictly for freaks and geeks, but nowadays everybody knows retro is where it's at, especially when it comes to pop culture.
So if you're a retro fan then the NeatoShop is gonna make you flip your wig- because we have hundreds of great designs available on all kinds of tees and hoodies, including lots of designs for those in a retro state of mind. And now through October 8th all shirts in the shop are on sale!
Back in the day popular music didn't bite like it does today, and by bite I mean it totally blows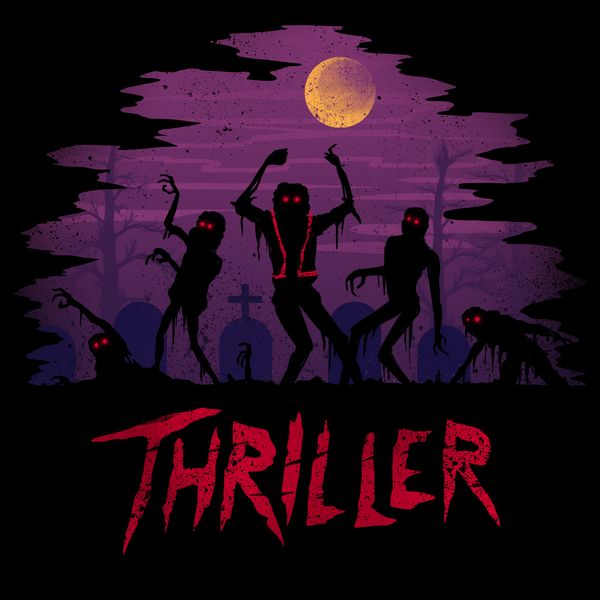 And even though many clothing styles were scary bad at least people didn't look like clones
Man, I miss so many things about those good old days I could fill a book!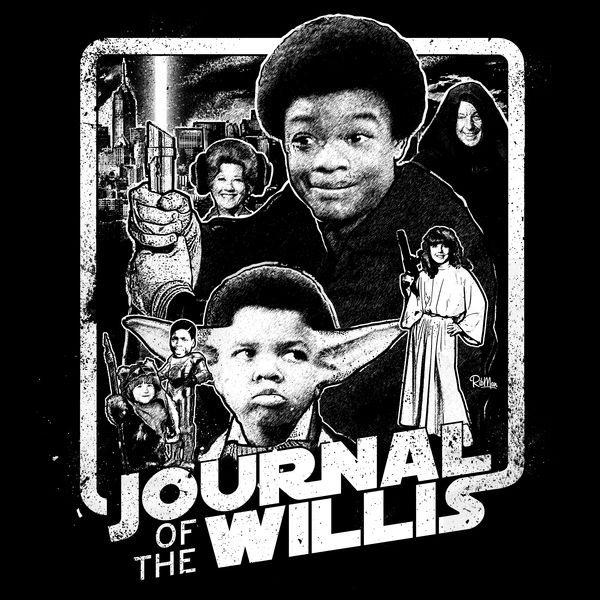 Continue reading