Science fiction films and television shows run the technological and emotional gamut, from uplifting and full of far out tech to dismally post-apocalyptic, but there's always darkness surrounding the stars.
Those who enjoy the dark futuristic stories told by sci-fi movies, video games and TV shows usually like to share their imaginative interests with the world, and the best way to do that is with a dark sci-fi t-shirt from the NeatoShop!
And if you're fresh out of credits just make your way to the end of this post and enter to win your very own NeatoShop t-shirt.
Sci-fi franchises have created some mighty memorable characters over the years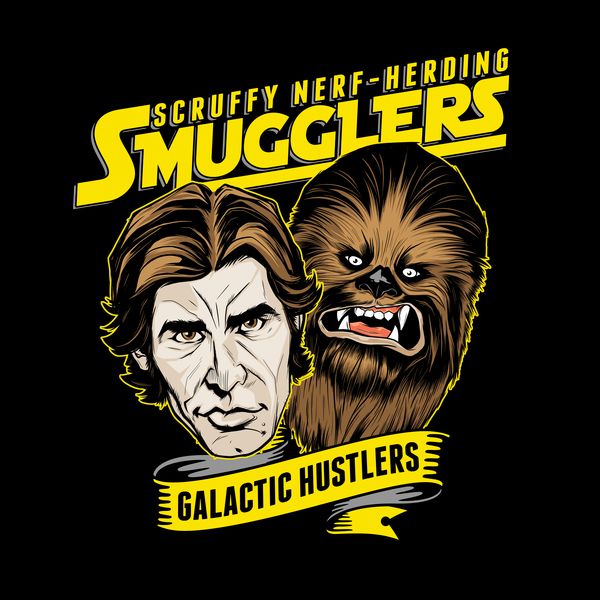 Galactic Hustlers by ArtOfCoreyCourts
They've also created some memorable worlds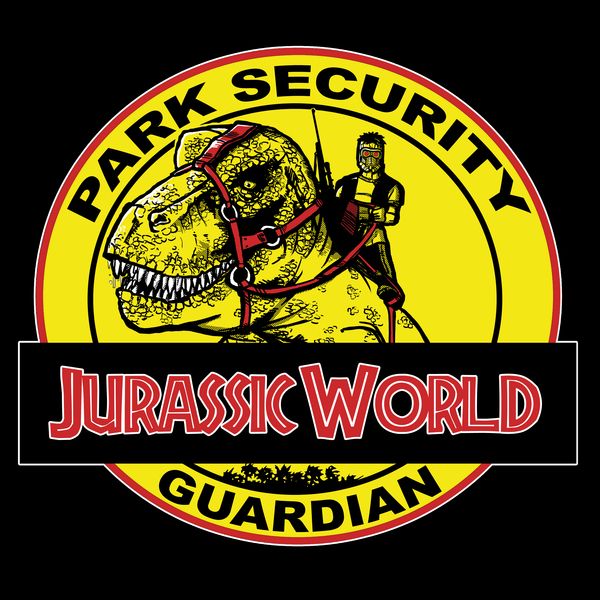 Jurassic World Guardian by AndreusD
And some utterly terrifying extraterrestrial enemies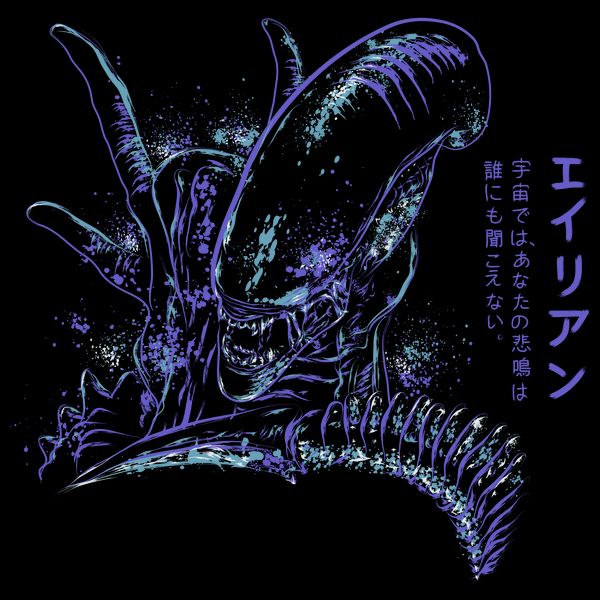 Continue reading