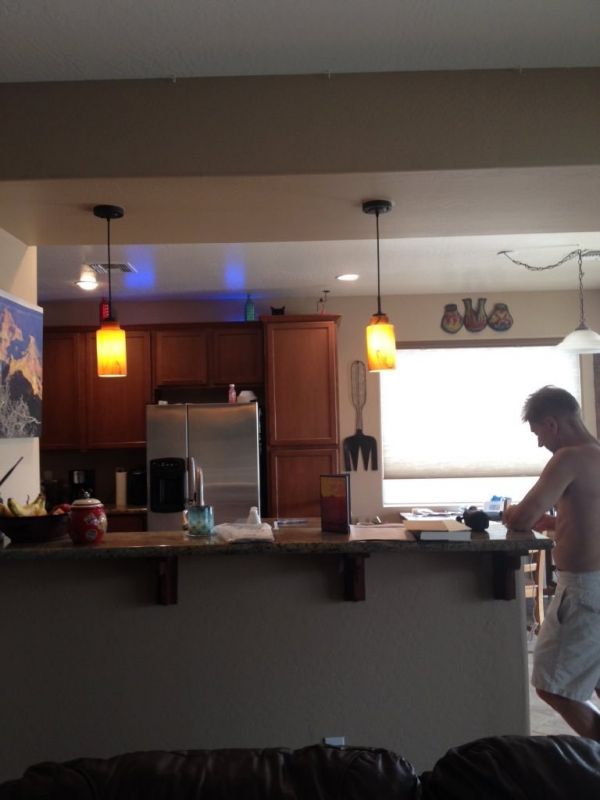 Most dogs don't get the hiding part of hide and seek, although they are really good at seeking thanks to their keen senses, but if cats want to hide and stay hidden, even in plain sight, they have the power to do so.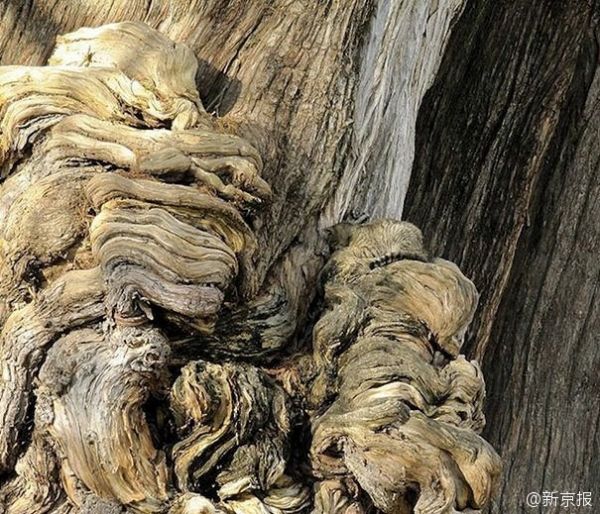 Cats have mastered the arts of camouflage, burrowing and diversion, and if all else fails they will just use their ninja like climbing abilities to head to higher ground, so they can ambush the seeker if need be.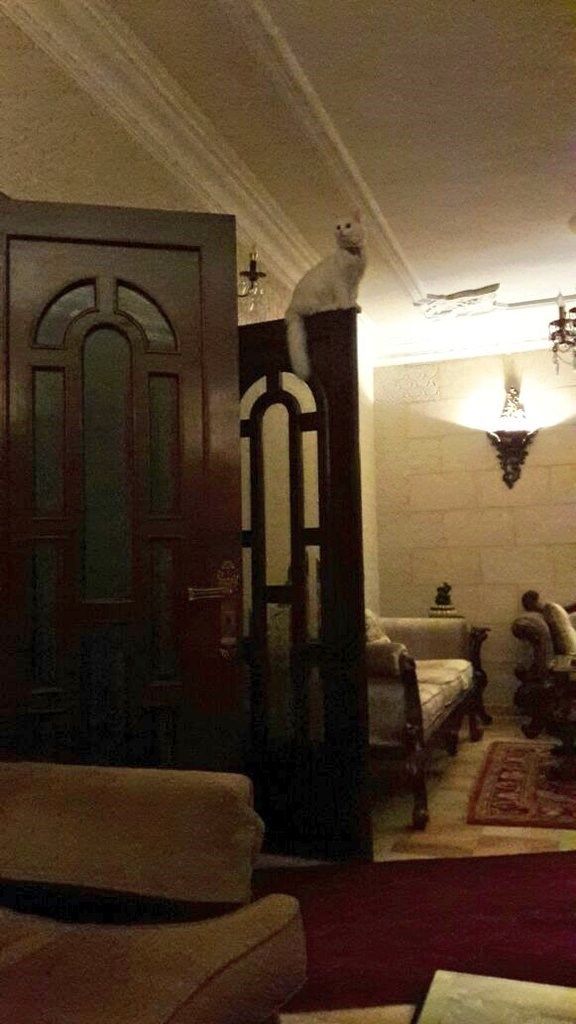 So if your cat invites you to play hide-and-seek you may want to politely decline and distract them with some catnip, or else you're playing right into their paws.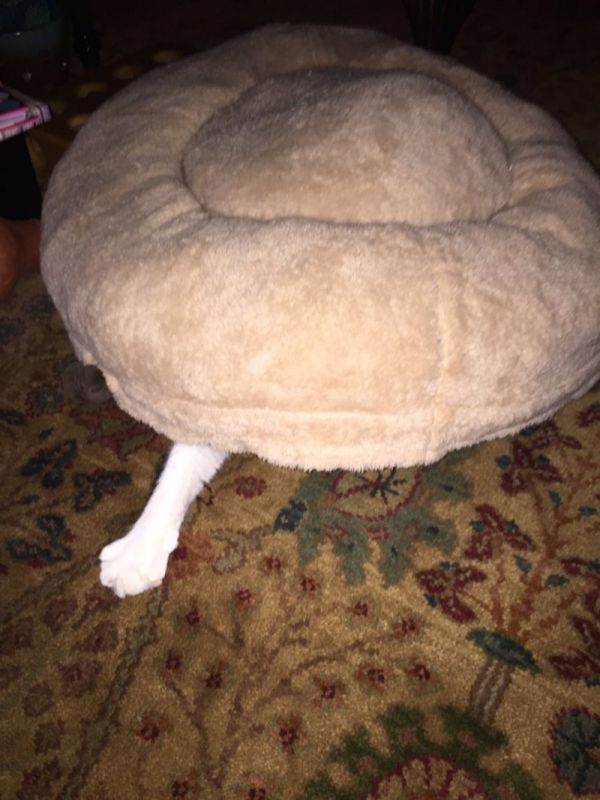 See Photographic Proof That Cats Are The Greatest Hide And Seek Champions Ever here