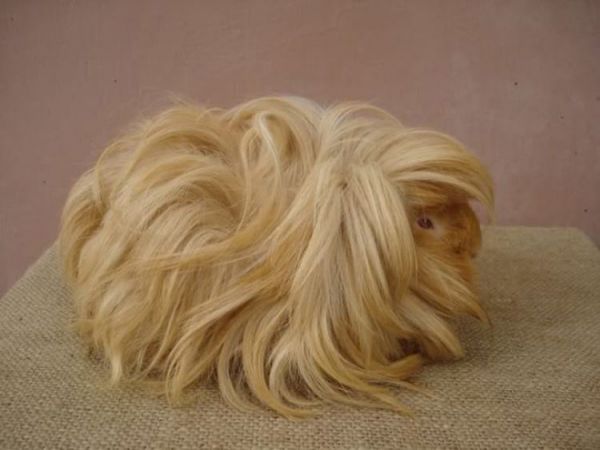 There are plenty of creatures in the animal kingdom with magnificent hair, and when people discuss magnificent manes they naturally talk about lions, horses and certain breeds of dogs.
But these lists are always missing one species with the most magnificent and luxurious hair all over their little bodies- the guinea pig.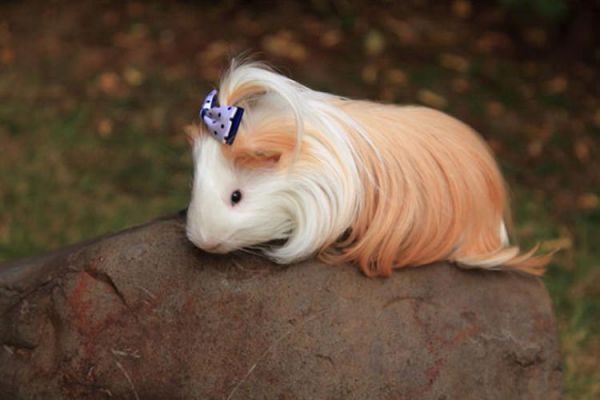 Their flowing manes make the critter competition look wheek by comparison, and whether the guinea pig is sporting strawberry blonde locks, a jet black Mod 'do or curly hair the color of honey their hair game is always strong.