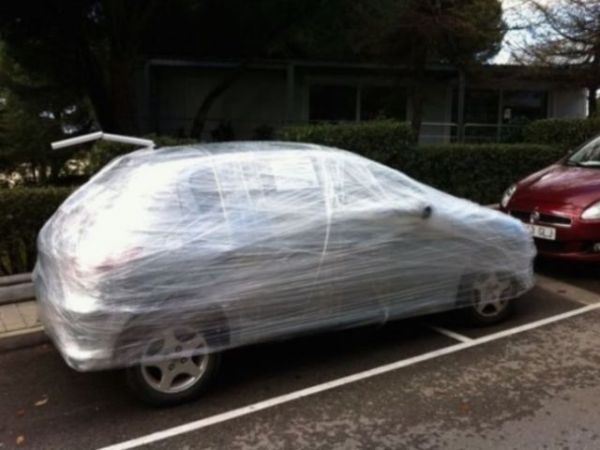 Even if you're a calm and safe driver there's one aspect of driving which is bound to make your blood boil- the parking spot stealing, double space hogging and often downright rude drivers you encounter in parking lots.
Gotta love passive aggressive notes in Vancouver. This was on a car in our parking lot this morning pic.twitter.com/WgmD8k836U

— firechild (@firechild) September 23, 2015
For some reason these rude people think the rules apply to everyone but them when they enter a parking lot, and suddenly their car becomes the most valuable vehicle on the planet.
This pass ag note is the best way to give out to someone about their awful parking https://t.co/NtxGjLJpiZ pic.twitter.com/1t5msR8Z2i

— DailyEdge (@dailyedge) June 24, 2016
And while most of the people these jerks tick off simply mutter an obscenity under their breath and walk away others serve up their own brand of parking lot justice.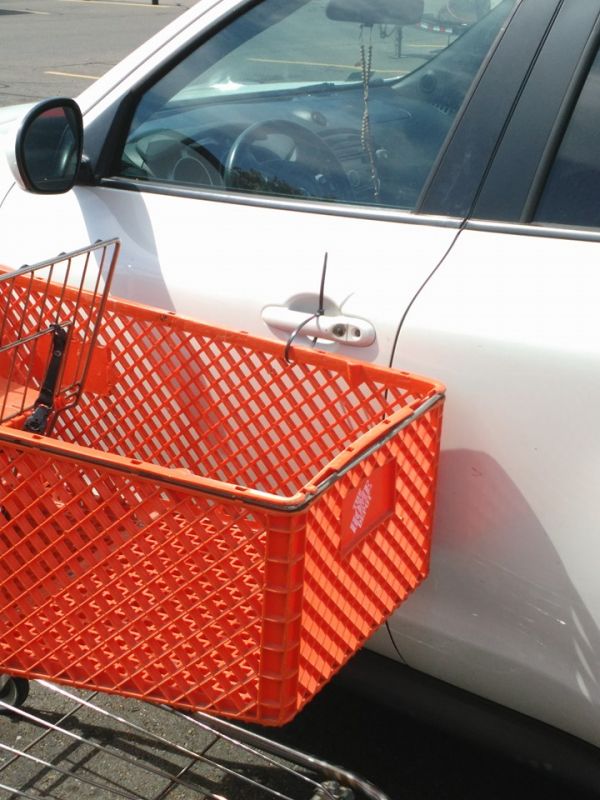 See 11 Moments Of Sweet Parking Lot Justice That Will Brighten Your Day here