Taylor Swift has been the subject of media scrutiny since she became a star, and the paparazzi are always after her to see who she's wearing and what she's doing.
Doug the pug deals with similar paparazzi problems because he's an internet superstar, but he doesn't care what the TMZ crowd has to say about him because he's a dog.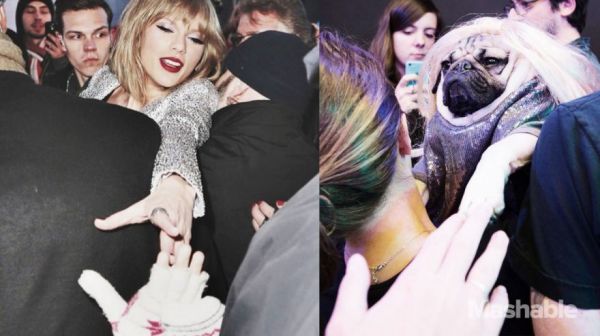 So what will all the paparazzi and those fans of fame think when Doug the pug channels Taylor Swift for a powerfully cute photo shoot?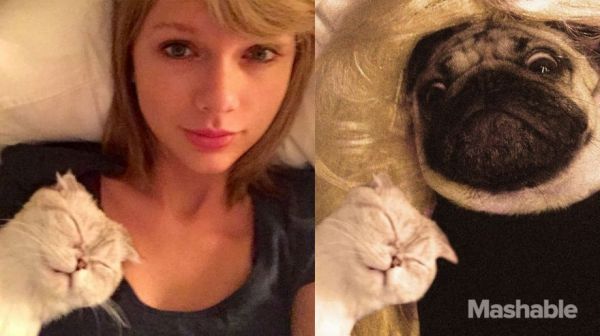 Eh, they'll probably be too busy shooting pictures of Kim K's posterior to take notice, but that just leaves more Doug the pug for us!
See Doug The Pug Channels His Inner Taylor Swift at Mashable