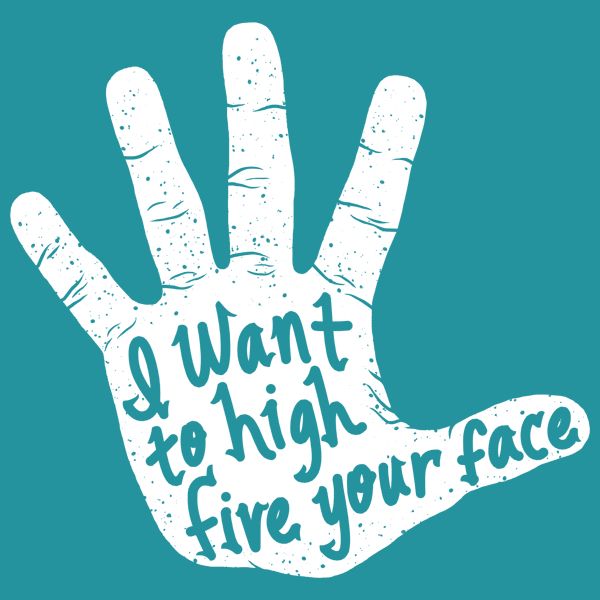 People who are looking to make a statement when they go out in public know full well how powerful a slogan t-shirt can be, and if you wear it people will read...and laugh.
Introverts love wearing slogan t-shirts too, because the shirt does all the talking for them, and there's no better place to buy a slogan t-shirt than the NeatoShop, with thousands of snazzy designs printed on demand!
Slogan shirts are the perfect attire for any day of the week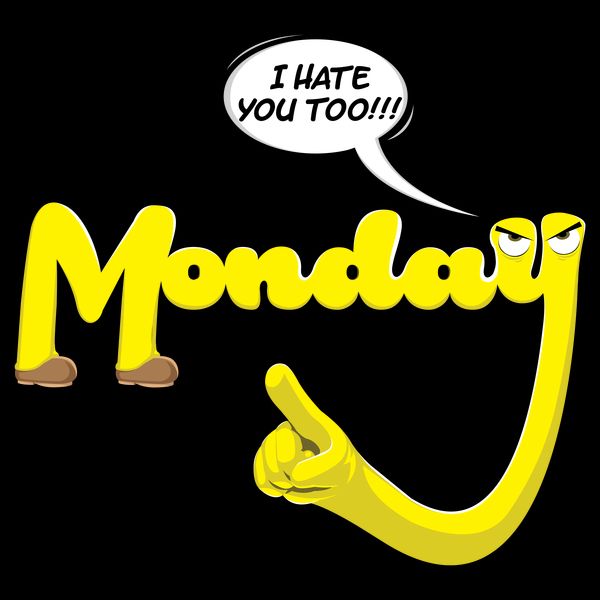 And great fun to wear no matter how old you are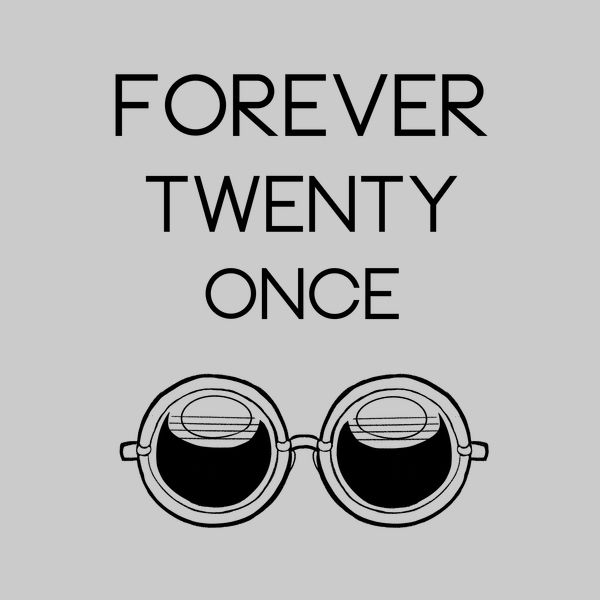 Forever twenty once by NerdyLazorz
And whether you're a rebel or a square, a jock or a nerd or a nihilist, there's a slogan shirt for you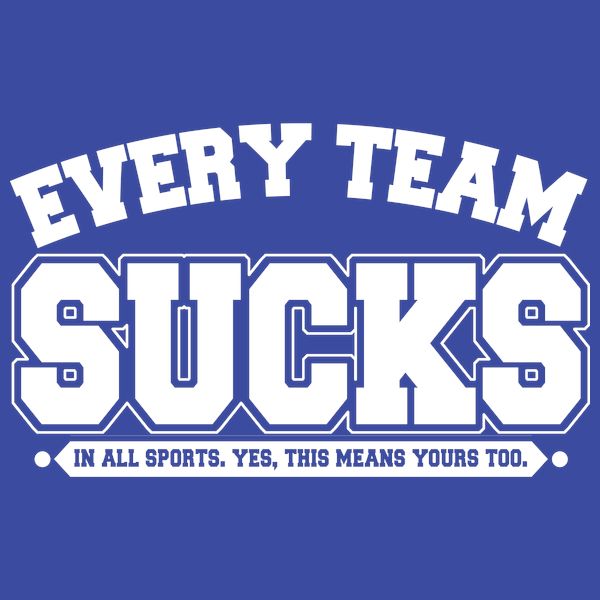 Because a torso coverint without a funny slogan printed on it is just plain boring!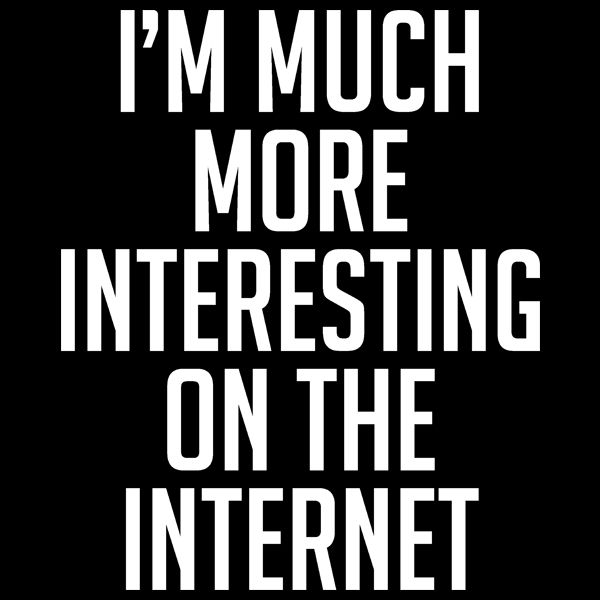 I'm much more interesting on the internet by Retro Freak
Continue reading