Celebrities aren't always happy to be stopped by members of their adoring public, but those who are nice enough to stop for a pic, or an autograph, usually grow accustomed to dealing with fans.
However, there are some fans that are simply too awkward to interact with comfortably, and these strange celebrity encounters make for really funny pics!
Please enjoy this collection of extremely awkward fan photo moments, sorted for ease of viewing into three categories- Freaky Fans, WTF Am I Doing Here? and Meet The Gropers, which is a little bit NSFW-ish.
1. Freaky Fans-
Things often get awkward during celebrity encounters, because some fans are so strange that they cause the celeb they idolize to freeze up like a statue: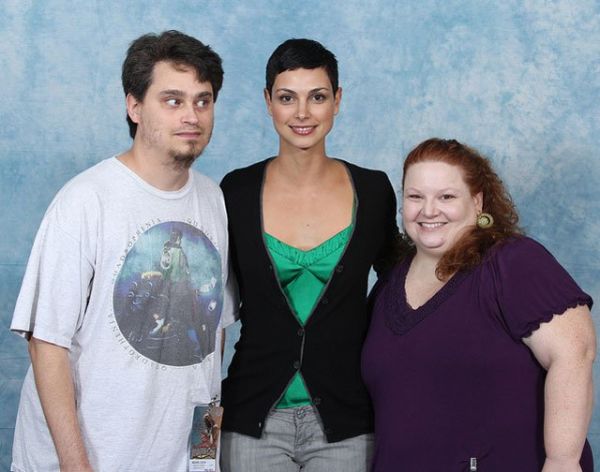 That's why it's best that the celeb simply embraces fan freakiness, reminding themselves that they were once unfamous and awkward too: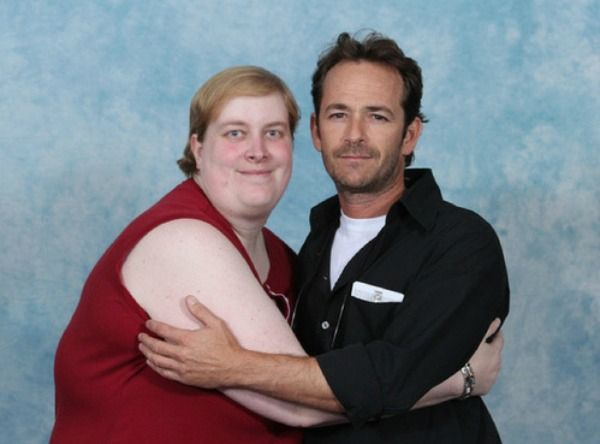 Some celebs simply adore their freaky fans: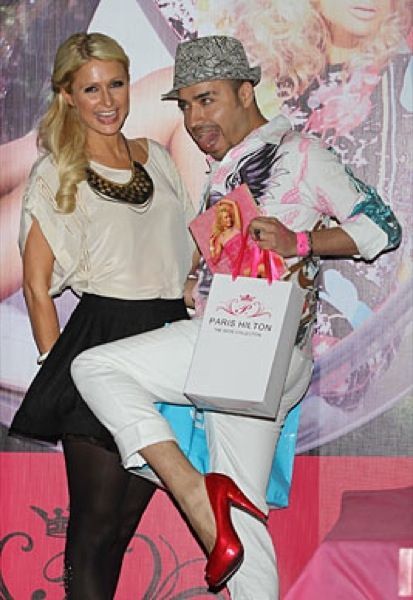 Continue reading