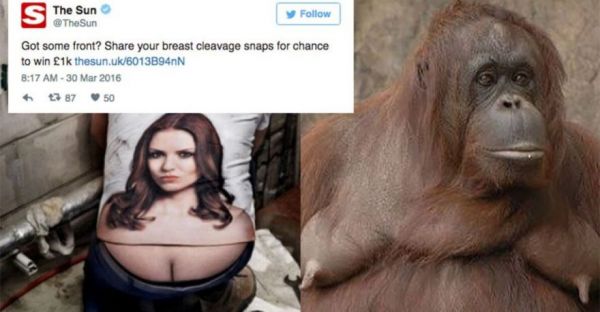 When you act like a scumbag you should expect to be treated as such, and therefore when you ask for naughty submissions online you should expect the trolls to come crawling out from under their bridges.
Sleazy British tabloid The Sun Tweeted a request for women to send in their "cleavage snaps", promising a 1k prize and acting like they didn't know the internet would troll them up real good.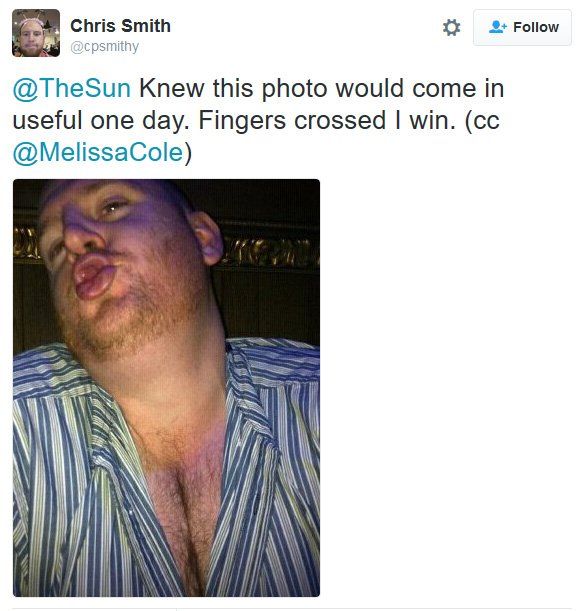 It's hard to tell what people are thinking when they ask for online submissions nowadays, and we must assume they expect to be trolled when they openly act like perverts.
But there's no way The Sun's social media person could have foreseen known they would fall in love with one of the entrants.
See This Tabloid Asked For Boob Pics And Got Masterfully Trolled here