Artists and crafters know that nothing says "I love you" like a handmade gift, and when it comes to making stuff nothing makes new stuff quite like old stuff, also known as upcycling.
Here are ten fun and easy to follow tutorials that show you how to make neat new Christmas stuff out of old stuff you would otherwise just recycle or throw away.
1. Baby Food Jar Snowglobes-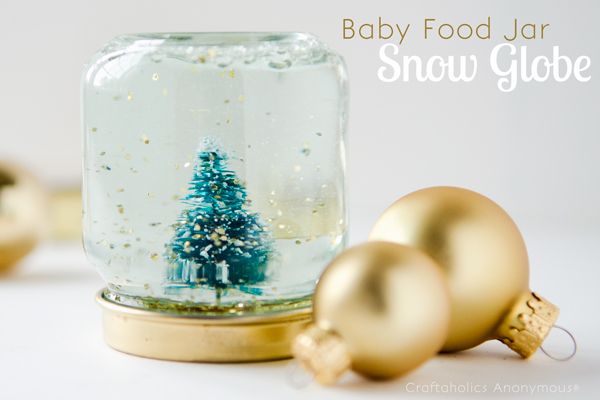 When you've got a baby in the house you typically end up with a bunch of used baby food jars bound for the recycling bin, but why trash those jars when you can use them again? People often keep baby food jars around for nuts and bolts, art supplies, etc. but they can also be used to make neat little snowglobes!
2. Paper Cup Wreath-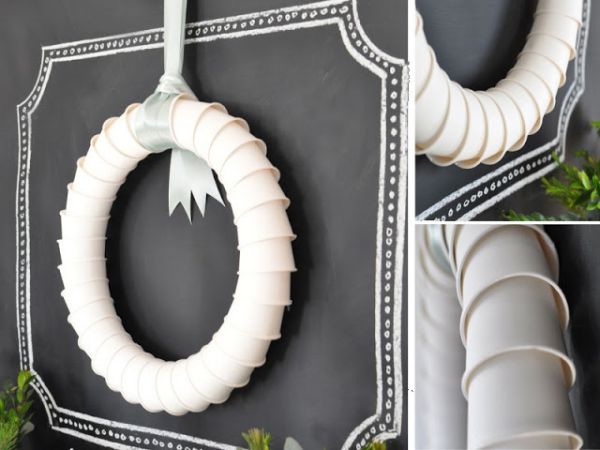 Stuck with a bunch of leftover cups from your last soiree? Cups of all sizes and materials make a great, and very unique, wreath. This tutorial presents a plain white cup wreath as the final product, but it looks like the skeleton of a far more colorful wreath to me.
With a little paint, tinsel, ribbon, candy, and whatnot you can turn a string of cups into one cool piece of DIY Christmas decor.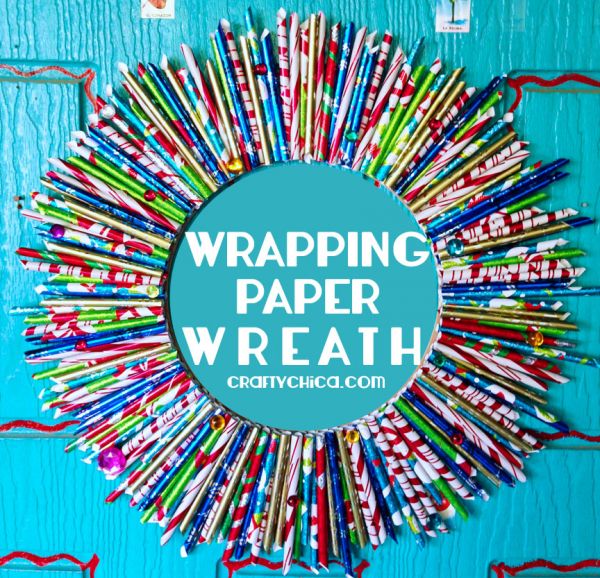 However, cups can always be saved for another occassion, but what the heck can you do with all those small scraps of wrapping paper? Turn them into a stylish and ultra festive wreath wrapping paper wreath, and show everyone who visits your home that you are one creative Christmas lovin' crafter!
3. Pasta Christmas Tree Decor-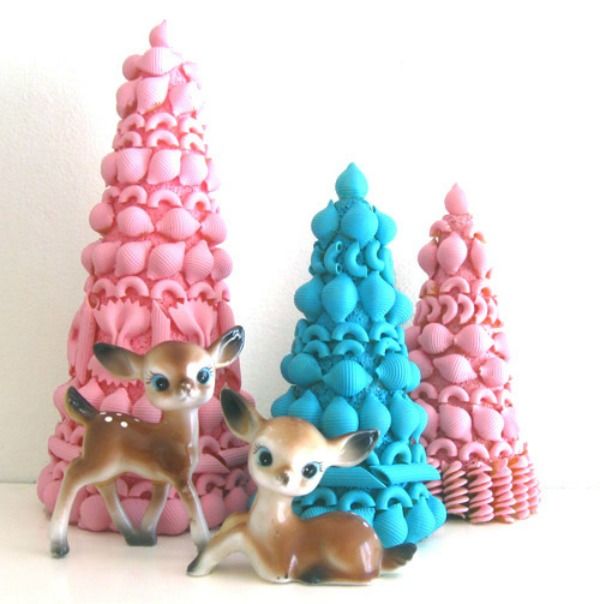 Remember all those pasta related projects from elementary school? Bring those fun food art projects forward into adulthood by making some cute little Pasta Christmas Trees! They're utterly adorable, fun and easy to make, and they'll bring a bit of your childhood home to stay in a really crafty way!
4. Light Bulb Ornaments-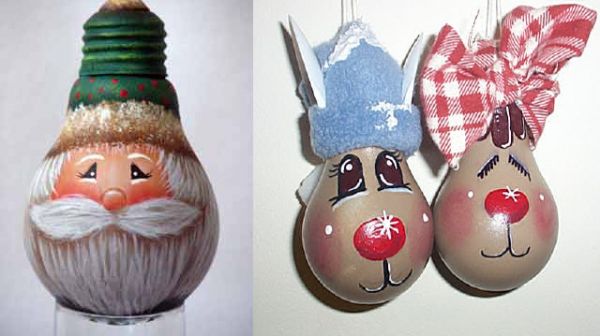 When light bulbs burn out they end up in the trash, but their glass bodies, which are perfectly round or teardrop shaped, and metal tops make them ideal forms for a hand painted Christmas tree ornament.
This tutorial require intermediate to advanced level painting skills, but when you think of the light bulb as the underlying form of your ornament crafters of all skill levels can create something cool with an idea, a bulb and some supplies.
Continue reading