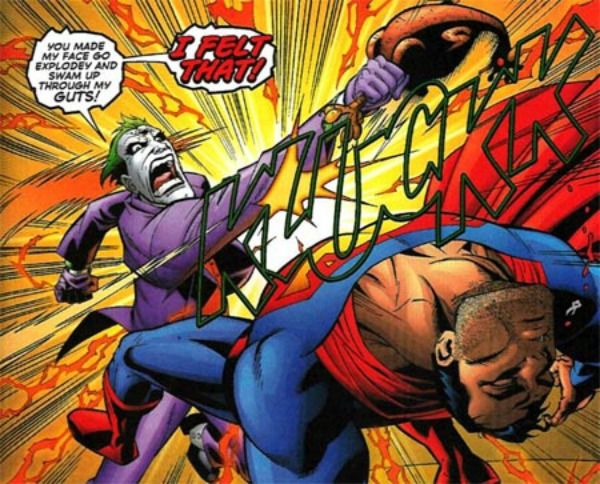 Superman is generally thought of as the most powerful and least vulnerable character in the comics, an alien badass who apparently can't be killed or made to look less than drop dead gorgeous.
But there's one thing Superman himself hates to admit- he has been beaten to a pulp by an odd cast of characters, including a former lover, a chipmunk from the Green Lantern Corps and the Clown Prince of Crime.
CBR put together this list of 10 Powerful Characters You Didn't Know Beat Up Superman which exposes some of the more embarrassing moments in the Man Of Steel's history.