Child molesters are generally thought of as the lowest form of human life, and even the drug dealers and murderers in prison see them as total scumbags.
So it comes as no surprise that people often work together to flush out and get rid of any sex offenders who may be lurking around their neighborhoods.
But one organization in Canada has taken the act of catching child molesters to a whole new level of effectiveness.
They call themselves the Creep Catcher Network, and so far they've caught dozens of would-be abusers in their online web of vigilante justice.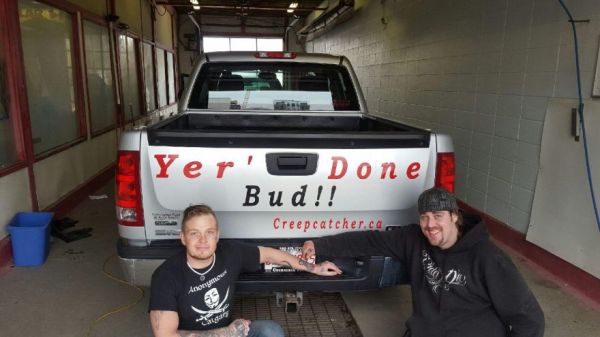 First they gather evidence against the molesters by posing as underage chatters online, then they film the pervs who show up to meet the "child" they were chatting with online.
The videos and chat logs are posted on the Creep Catcher site, complete with the offender's name and contact info, to publically shame them and make them think twice before attempting to abuse a child again.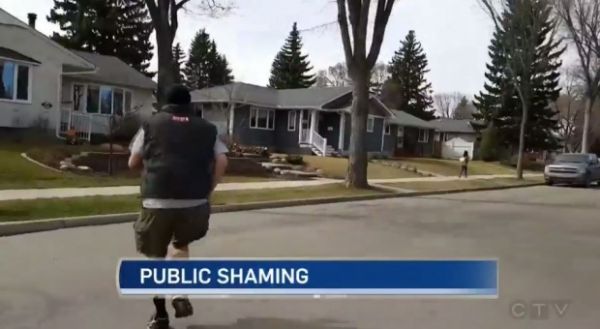 Canadian police departments are understandably upset about the actions being taken by CCN, saying they're interfering with investigations and acting illegally by going after these men.
But the Network is gaining supporters and new members every day, and even a few of the alleged abusers have made videos in support of their work, saying getting caught has "changed their life".

Read These Vigilante "Creep Catchers" Bait And Trap Alleged Child Molesters here (contains NSFW language)