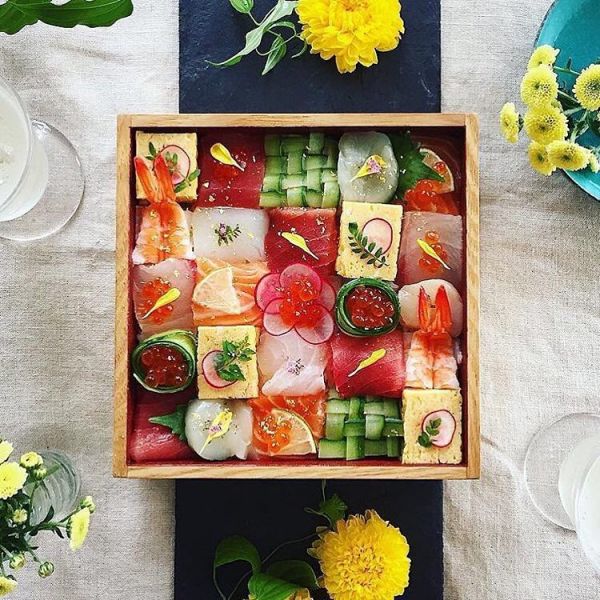 Image via designmilk [Instagram]
Sushi-making is often called an artform, but rarely does the end product actually look like a work of art. Thanks to the newest trend in sushi making though, now your Japanese meals can actually look as beautiful as it tastes.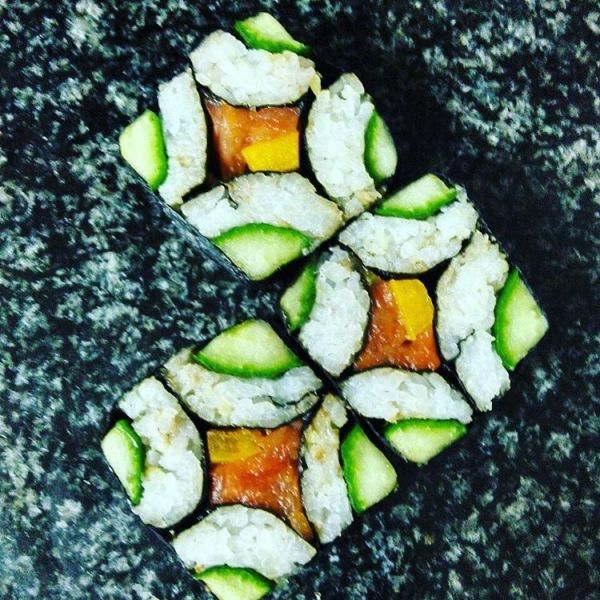 Image via hudsta17 [Instagram]
Whether illustrating patterns of shapes or just blocks of colors, the end result is stunning and just as delicious as the traditional rolls and nigiri you're used to.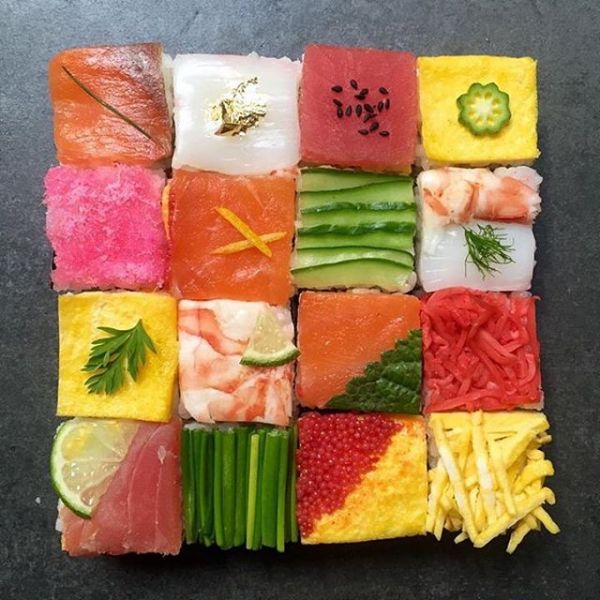 Image via rarerollingobject [Instagram]
Via Travel + Leisure