Neatorama Posts Tagged "dino"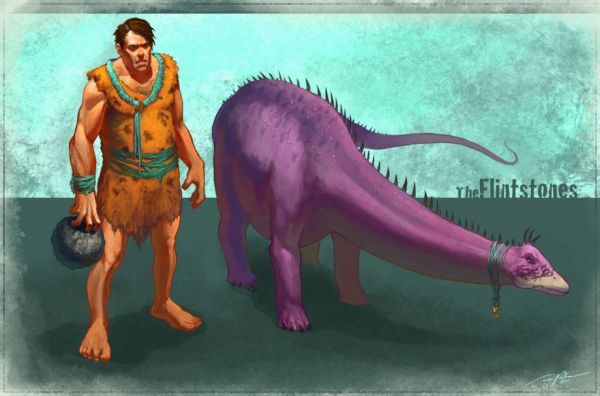 Dino Pops Popsicle Mold - $16.95 Are you looking for... ...king for a fun way to beat the heat? You need the Dino Pops Popsicle Mold from the NeatoShop.  This gre... ...e NeatoShop.  This great set includes 4 sculpted dinosaur shapes 3 sculpted *strong class="matched-kw...
http://www.neatorama.com/2011/08/04/dino-pops-popsicle-mold/
NeatoShop Products Tagged "dino"
search took 0.010 seconds