Neatorama Posts Tagged "bottle caps"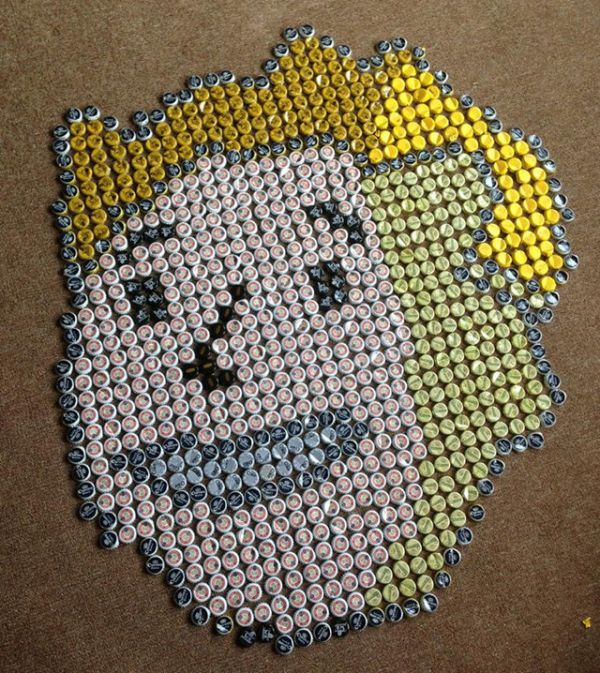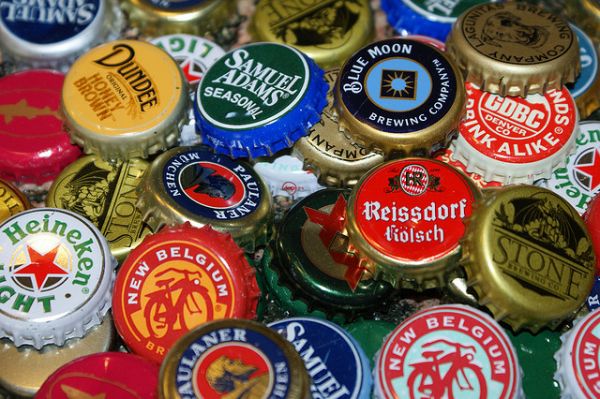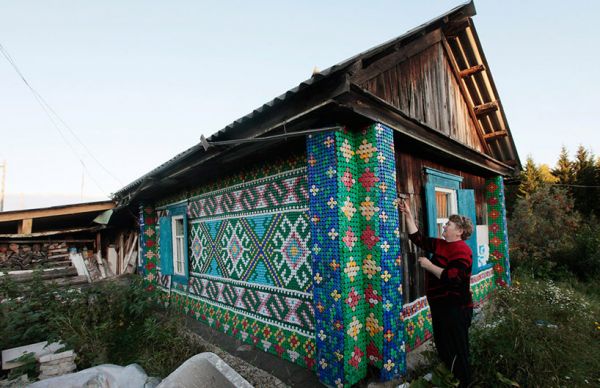 Oh, look! She's got folk art murals all over her h... ...-those pixels that make up the murals are common bottle caps ! Olga Kostina, of the Siberian village of Kamarch... ...rian village of Kamarchaga, Russia, collected the bottle caps and created the artwork by hammering in each cap...
http://www.neatorama.com/2012/09/18/30000-Bottle-Caps-Decorate-Her-Home/
NeatoShop Products Tagged "bottle caps"
There are no products matching your search terms
search took 0.023 seconds