Neatorama Posts Tagged "beaches"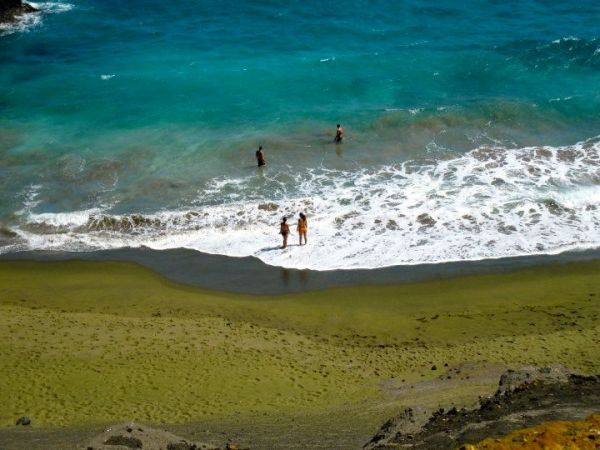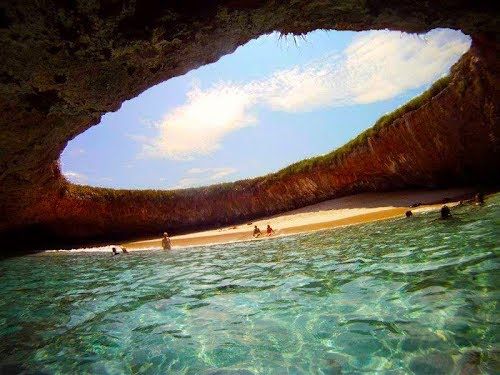 The Marietas Islands off the Pacific coast of Mexico contain a gem of nature: a hidden beach. La Playa de Amor is accessible through a sea cave. It's set in a wildlife preserve, so access is restricted. But those who ca...
http://www.neatorama.com/2013/04/11/The-Hidden-Beach/
NeatoShop Products Tagged "beaches"
search took 0.021 seconds