Neatorama Posts Tagged "backhoe"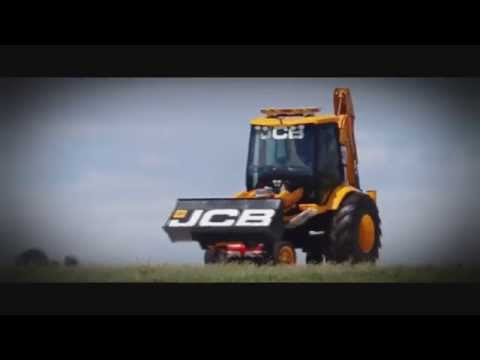 HandTrux

Backhoe
Handtrux Backhoe - $17.95 Can't keep your kids out of the dirt? ¬... ...can't beat them join them. Get them the HandTrux Backhoe wearable digging tool from the NeatoShop. ¬†Playi... ...or sand just got a whole lot more fun. Handtrux Backhoe sold individually. ¬†Remember to...
http://www.neatorama.com/2011/07/15/handtrux-backhoe/
NeatoShop Products Tagged "backhoe"
search took 0.035 seconds