Neatorama Posts Tagged "Vladimir Putin"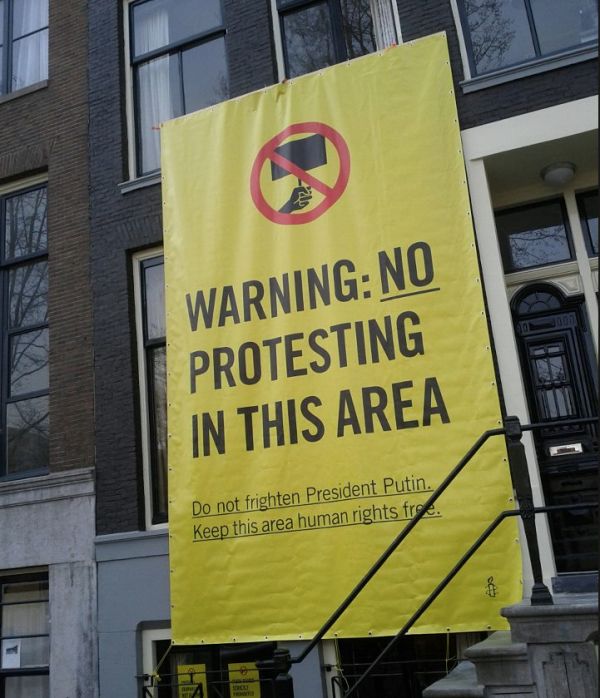 An all-female religious sect has sprung up in Russ... ...ng up in Russia with a rather unusual belief that Vladimir Putin is actually Paul the Apostle. I can see why. I me... ...other Fotina, said. "In his days in the KGB, Putin also did some rather unrighteous things. But once...
http://www.neatorama.com/2011/05/13/russian-sect-worships-putin/
NeatoShop Products Tagged "Vladimir Putin"
There are no products matching your search terms
search took 0.010 seconds