Neatorama Posts Tagged "David Kemp"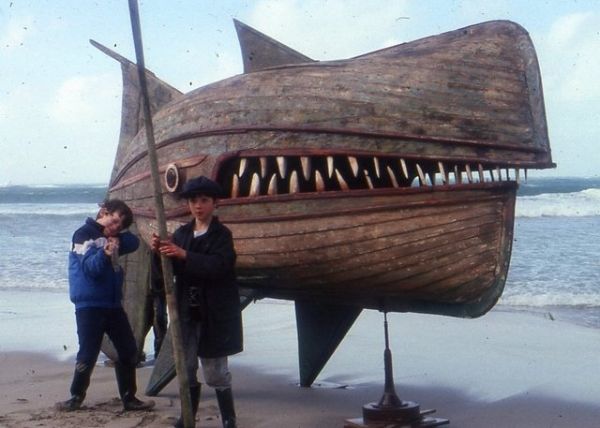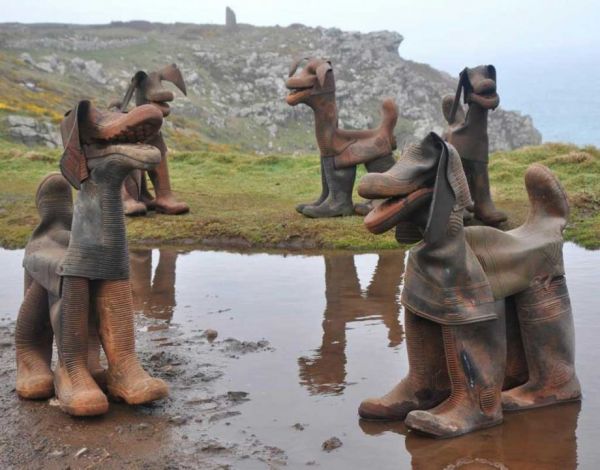 Artist David Kemp makes art from found objects, particularly discar... ...for a proper job"The hounds were so popular that Kemp was commissioned to cast them in bronze for a mor... ...r a more durable display in downtown Redruth. And Kemp is still making dogs out of boots. See...
http://www.neatorama.com/2013/05/08/The-Hounds-of-Geevor/
NeatoShop Products Tagged "David Kemp"
There are no products matching your search terms
search took 0.011 seconds