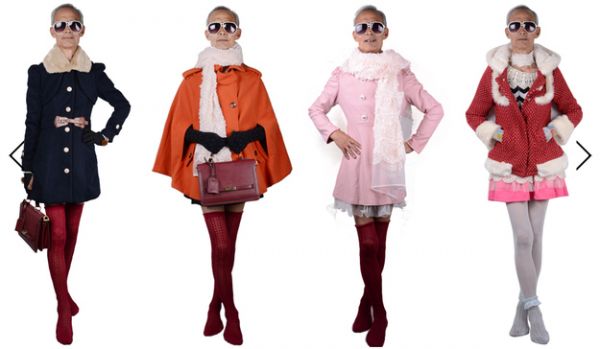 Liu Xianping knows you're never too old to look fabulous, and at age 72 he's modelling clothes made for teen girls and loving every minute of it.
Here's how he began modelling for his granddaughter's boutique Yuekou:
He picked up one piece and tried to give some advice on how to mix and match. We thought it was fun so we started shooting.
And here's how Liu feels about the whole experience:
Why [is it] unacceptable for someone like me to wear women's clothes? Modelling for the store is helping my granddaughter and I have nothing to lose. We were very happy on the day of the shooting. I'm very old and all that I care about is to be happy.