The following is a Whodunit by Hy Conrad. These mysteries are from The Little Giant® Book of Whodunits by Hy Conrad and Matt LaFleur. Can you solve the mystery before you read the solution?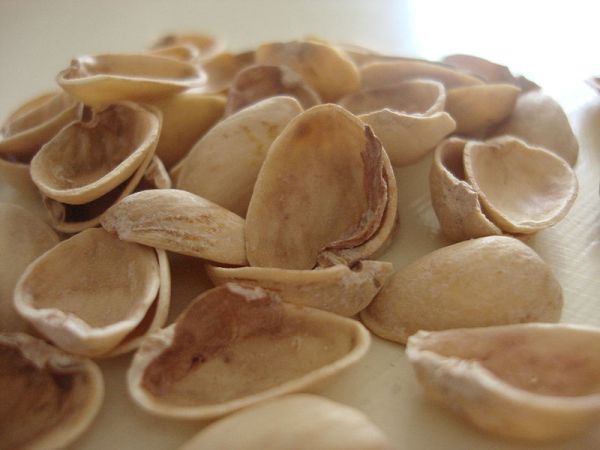 (Image credit: Editor at Large)
The newspapers dubbed him that, the nutty strangler, although there was nothing funny about him. Five times he'd struck, each time leaving nut shells—piles of nut shells. On the first occasion the body of a businessman was found in an alley. The police barely noticed the walnut shells among the midtown litter.
The second time it was a suburban housewife and peanut shells. On the third strangulation (a secretary and pecans) the homicide squad started looking at photos of the previous cases. That's when they made the connection.
"Maybe he likes nuts," a rookie suggested. "Maybe cracking shells calms this psycho down while he waits for the right victim to come by."
On the sixth murder, the police caught a break. It was late. Four officers were just coming off their shift when they heard a strangled scream. They arrived too late to save the young college student. But one glance at the piles of red pistachio shells told them who they were dealing with. The officers fanned out, detaining the only three men they could find in the surrounding streets.
Continue reading