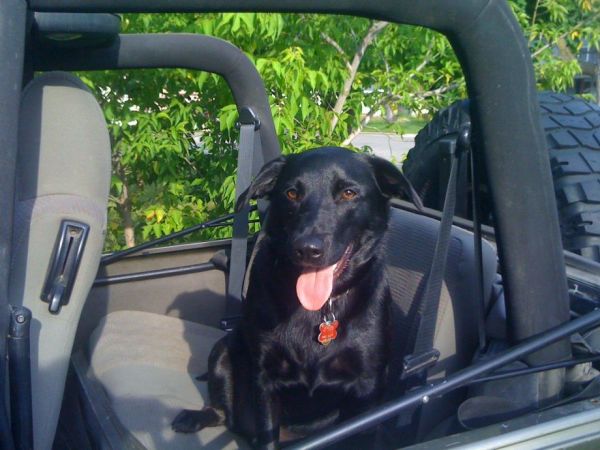 Ain't she a beauty? Our featured pet today is Trekker, sent in by proud owner and Neatoramanaut Marcia Wolfe. Those brown eyes just pull you in!
Live long and prosper, Trekker.

If you have a good-looking pet, or even an ugly one, send a picture to tips@neatorama.com and have your pet featured on Lifestyles of the Cute and Cuddly!