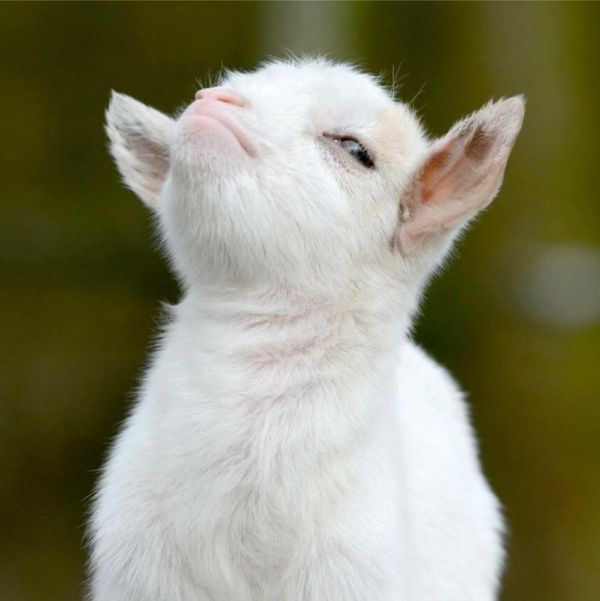 Original Image: THE Picture of Goat Defiance

It could be Kim Jong-Un bending over. Perhaps it has to do with Kim Kardashian's latter (and fatter) parts. It could have to do with Putin's chesty breastal regions. Or it may just be a goat. The goat above, in fact. Some think this little guy's expression says "smug." Some think it's proud. Personally, I think it vaguely resembles a goat version of success kid (one of my favorite memes).
Just how Redditors interpret the goat's countenance is currently being expressed in a Reddit photoshop battle thread. The results are rich; a few are pictured here. Check them all out at Reddit. Via Daily Dot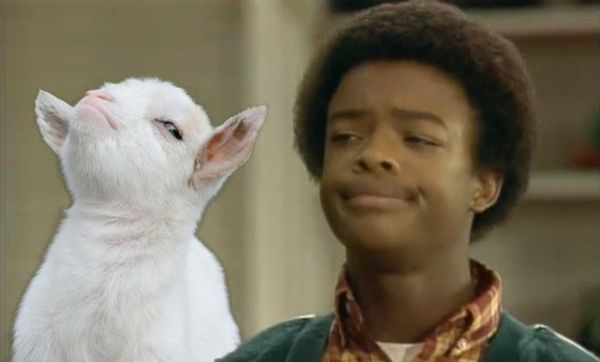 Wutchoo talkin' about Reddit?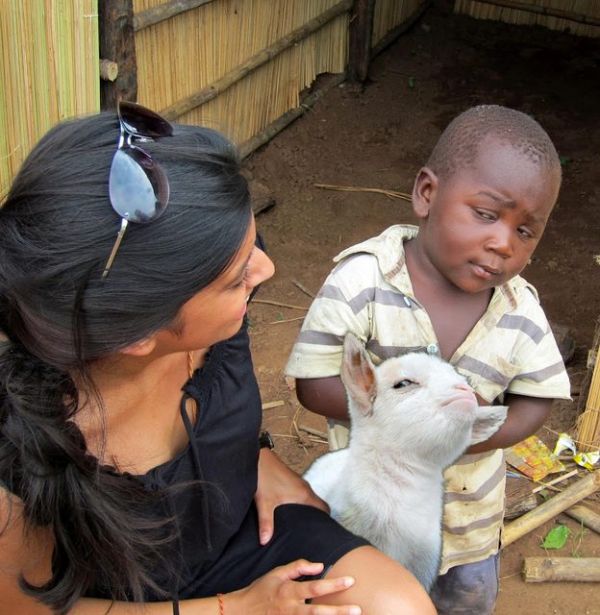 Skeptical goat