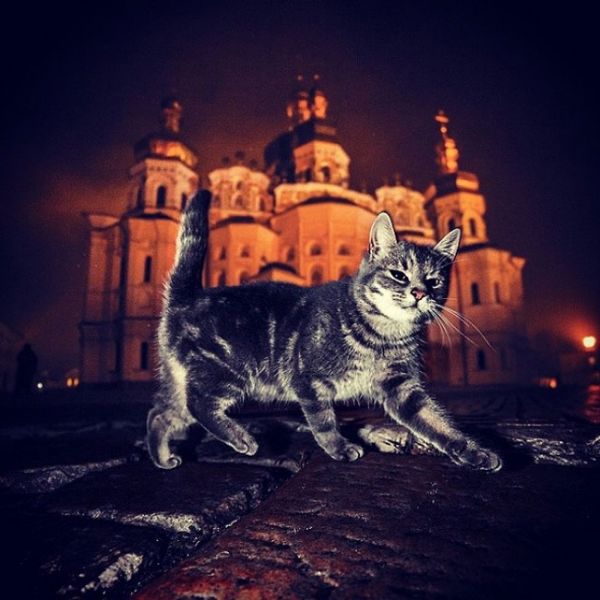 Animals don't have to slap makeup on or get their hair done to look amazing, they were born beautiful and will always look beautiful to our animal lovin' eyes.
Some portrait photographers have a knack for bringing out their subject's best qualities, and when they focus their lenses on animals they make their furry subjects look even more fetching.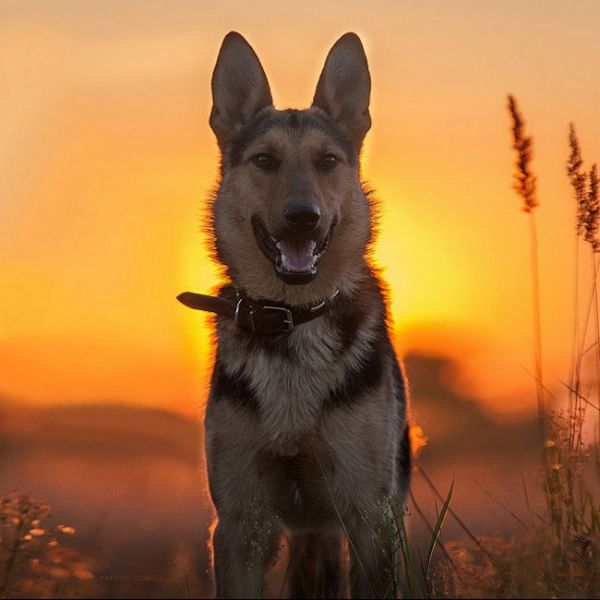 Kiev, Ukraine based photographer Sergey Polyushko definitely has that knack, and his animal portraits somehow manage to make the average squirrel look majestic.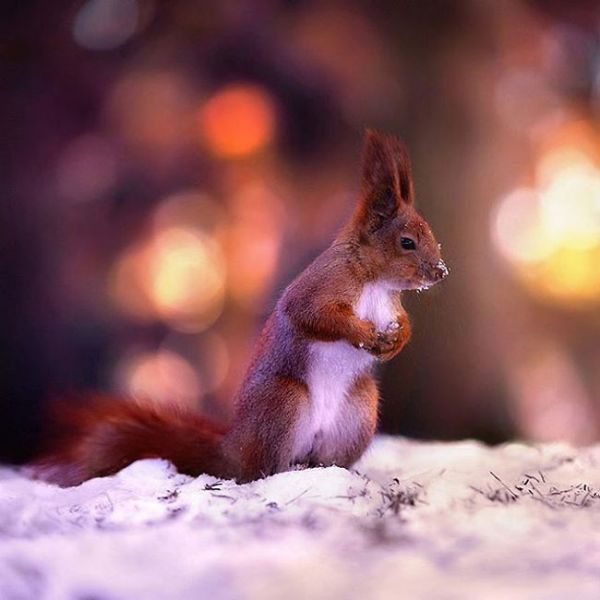 Sergey shoots all kinds of photos, from landscapes to macros to fashion shots, but it appears his work with animals has helped him purr-fect his portraiture skills.
See more Beautiful Animal Portraits By Sergey Polyushko here