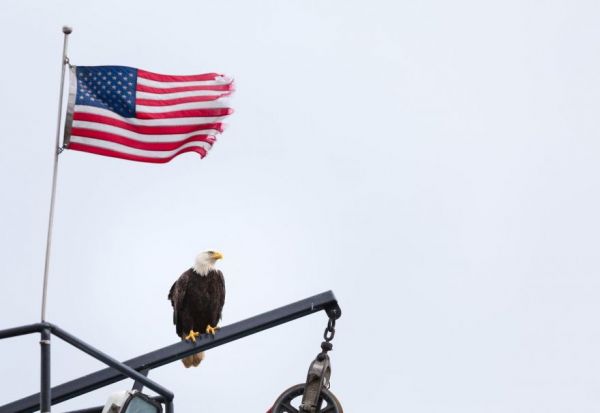 Most of the time when you see pictures of bald eagles, they look beautiful and majestic -like in the picture above. But over at Dutch Harbor, the bald eagles live like common seagulls, snagging food from residents' hands, picking out scraps from the trash and munching on the fish left on fishermen's boats.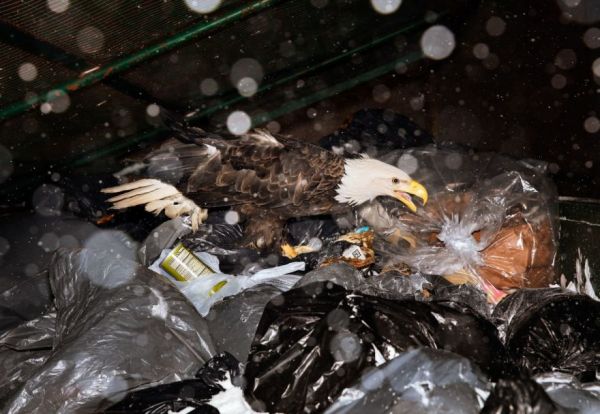 In other words, they're anything but majestic symbols of patriotism in Dutch Harbor. You can see pictures of the scavenging eagles over on Wired.
---

We hope you like this article!
Please help us grow by sharing:
Get Updates In Your Inbox
Free weekly emails, plus get access
to subscriber-only prizes.
We won't share your email. You can cancel at any time.