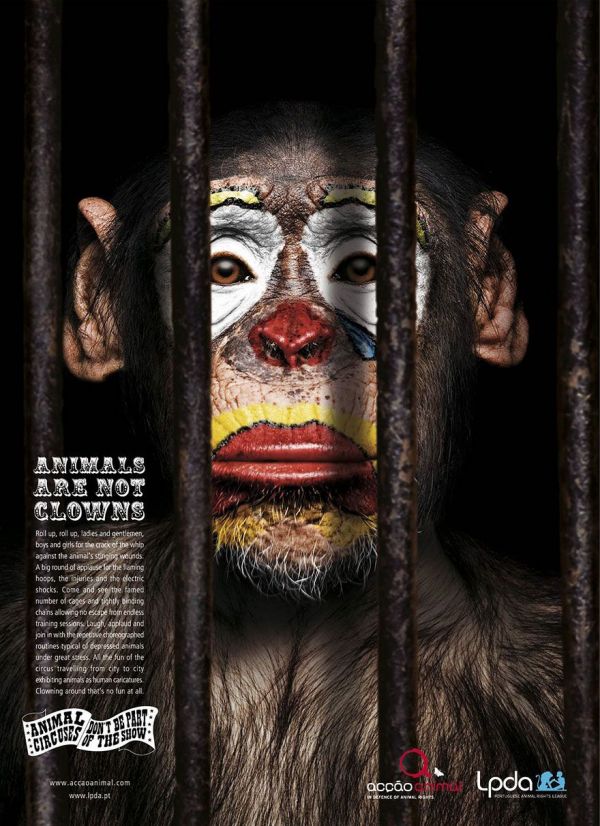 (Image Via Partners Lisboa, Portugal)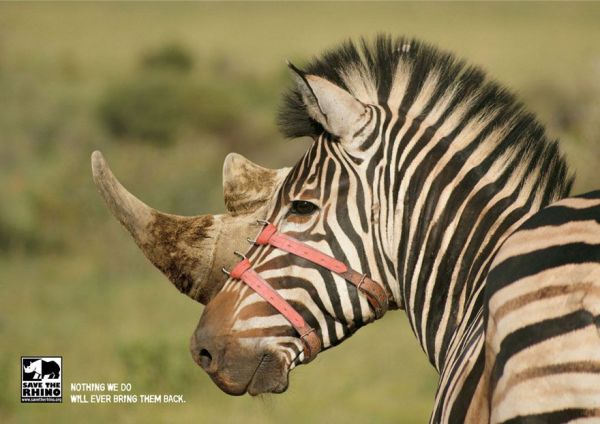 (Image Via Stick, South Africa)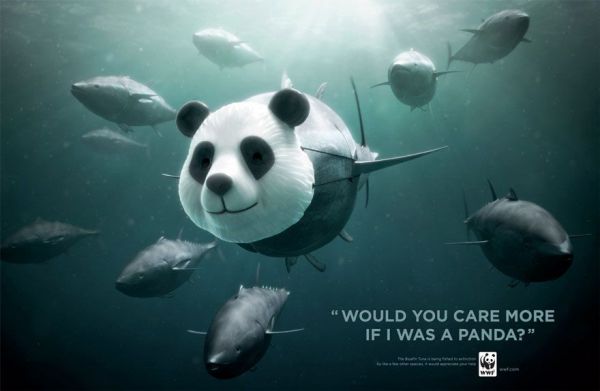 (Image Via Ogilvy, France)
We're at a point in our existence on Earth where we can truly help animals, yet poaching and needless hunting still goes on despite the warnings and knowledge that humans may very well cause some animal species to go extinct, and it seems like some people just don't understand the gravity of the situation.
Perhaps if there were more ads out there like the ones present in this collection of 33 Powerful Animal Ad Campaigns That Tell The Uncomfortable Truth people would have their eyes opened to the seriousness of the situation, and how every little bit we can do to help bring animals back from the brink of extinction, or keep our furry critter friends safe from exploitation, will ultimately benefit our lives as members of Team Earth.
(Warning- contains graphic imagery that may be shocking to some people)
---

We hope you like this article!
Please help us grow by sharing:
Get Updates In Your Inbox
Free weekly emails, plus get access
to subscriber-only prizes.
We won't share your email. You can cancel at any time.