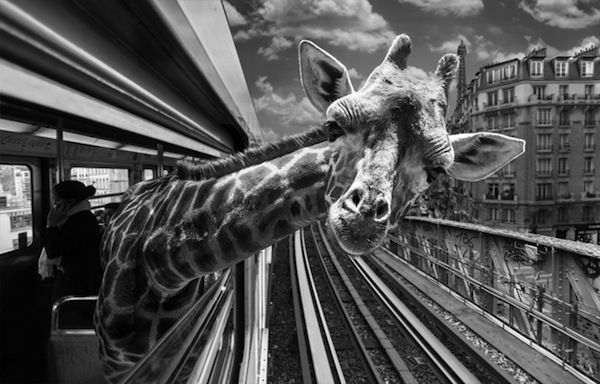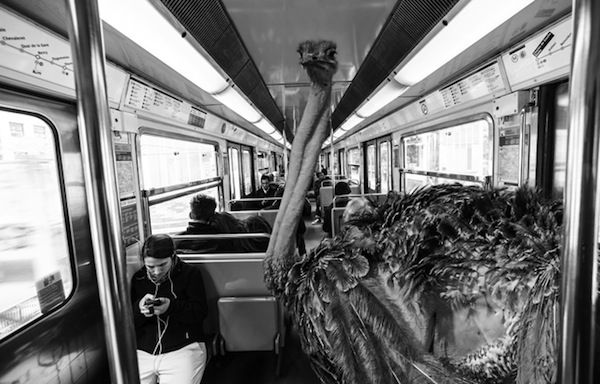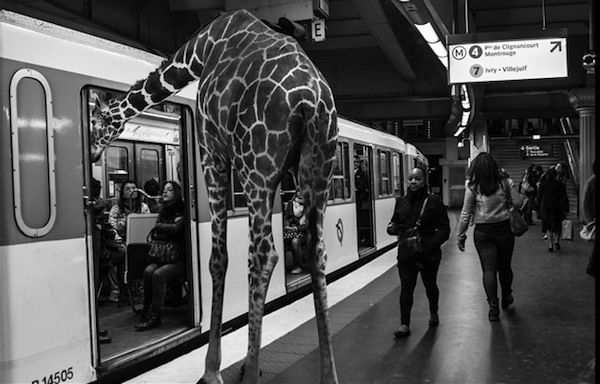 Riding public transportation can sometimes feel like you're riding on a train bound for the circus, with lots of clowns, performers and freaks of nature aboard who turn your commute into a maddening affair. Maybe they should just let the animals hitch a ride alongside the crazy commuters?
Photographers Clarisse Rebotier and Thomas Subtil give us a glimpe of what it would be like to ride the Paris Metro with a bunch of animals in this fun photo series and aside from all the poop, and occasionally having your face whapped by a tail or pecked by a beak, it looks like a lot of fun!
-Via DesignTAXI
---

We hope you like this article!
Please help us grow by sharing:
Get Updates In Your Inbox
Free weekly emails, plus get access
to subscriber-only prizes.
We won't share your email. You can cancel at any time.