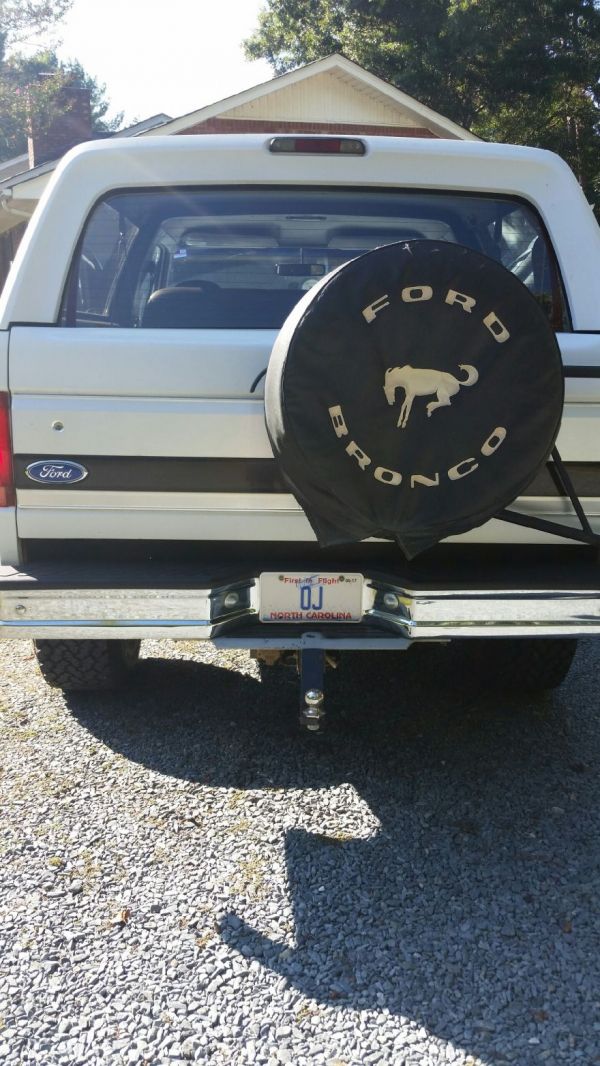 If you own a white Ford Bronco, it has probably occurred to you to get personalized plate. Redditor DaFunktapus managed to get the simplest one in North Carolina. He was surprised that it was available. There is a kind of club for white Ford Bronco owners with personalized plates, although they are spread out over the 50 states. And for some reason, people take pictures of them. Continue reading to see some of them.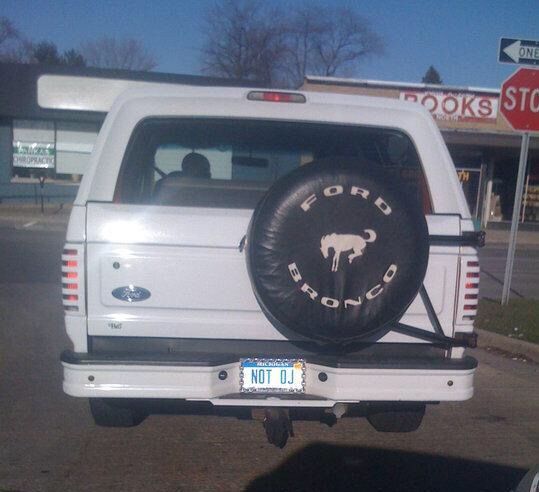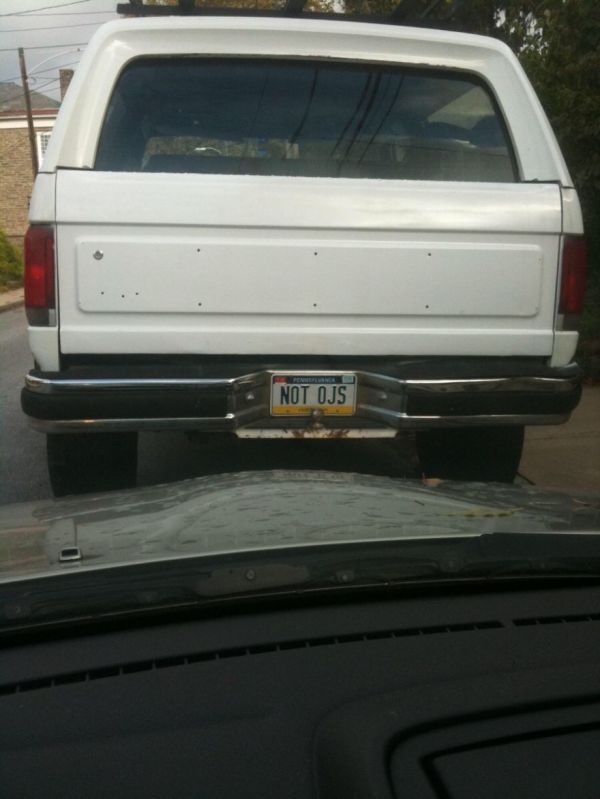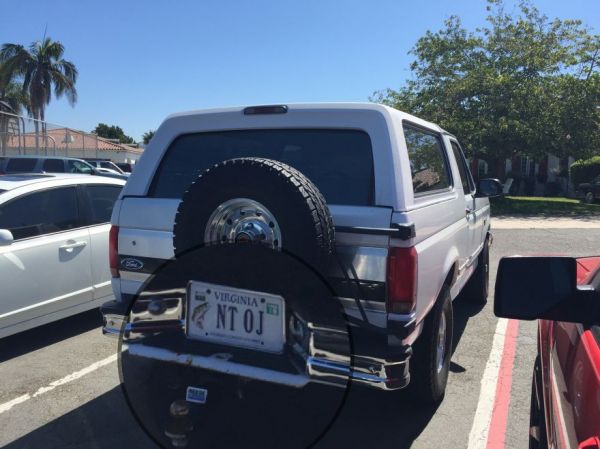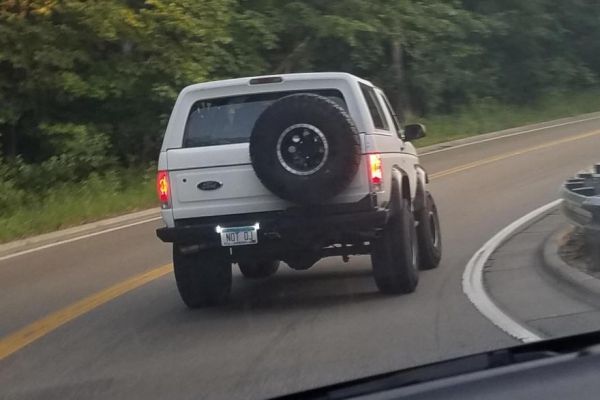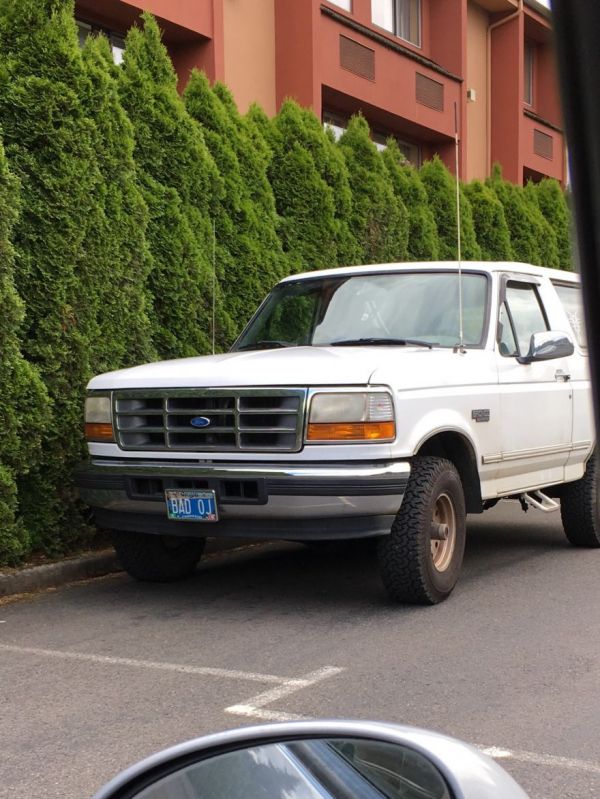 You know there's one in your state, or maybe two or three. In 1994, Ford sold 7,000 more Broncos than the year before, even though the model had been fading in popularity for years. Ford discontinued the Bronco after the 1996 model year, mainly because consumers began to prefer four-door SUVs.
---

We hope you like this article!
Please help us grow by sharing:
Get Updates In Your Inbox
Free weekly emails, plus get access
to subscriber-only prizes.
We won't share your email. You can cancel at any time.