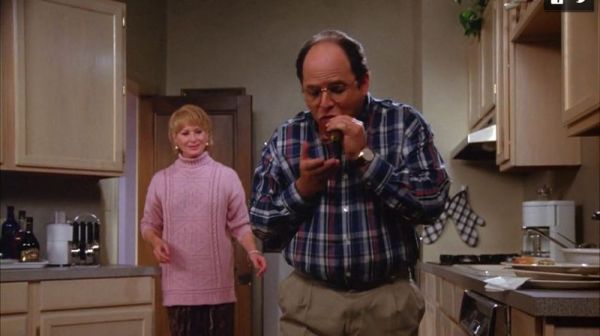 Seinfeld is famous for being a show about nothing, but ultimately, it's just the opposite -a show about everything. Every stupid thing that could happen in a person's everyday life could happen on screen and that's precisely what made it so magical. And just like in life, food played an important part in some of the show's most memorable moments.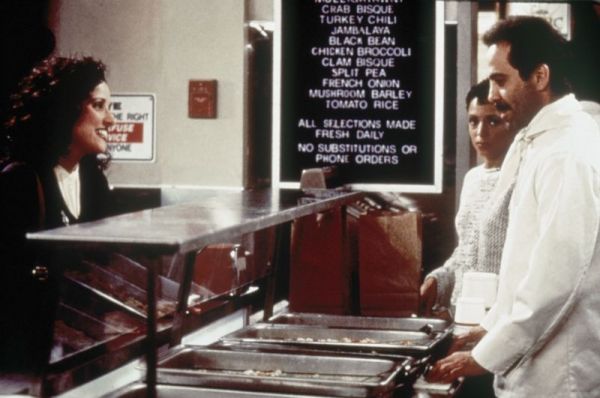 From Junoir Mints to Kenny Rogers Roasters, all you have to do is say the name of certain foods and the word "Seinfeld" and fans will immediately know what scene you're talking about. If you happen to be one of those fans, you won't want to miss this ranked list of the 25 best food-related moments on the show. Even if you disagree with the rankings (I do), it's still pretty hard not to love all the items on the list itself.
---

We hope you like this article!
Please help us grow by sharing:
Get Updates In Your Inbox
Free weekly emails, plus get access
to subscriber-only prizes.
We won't share your email. You can cancel at any time.