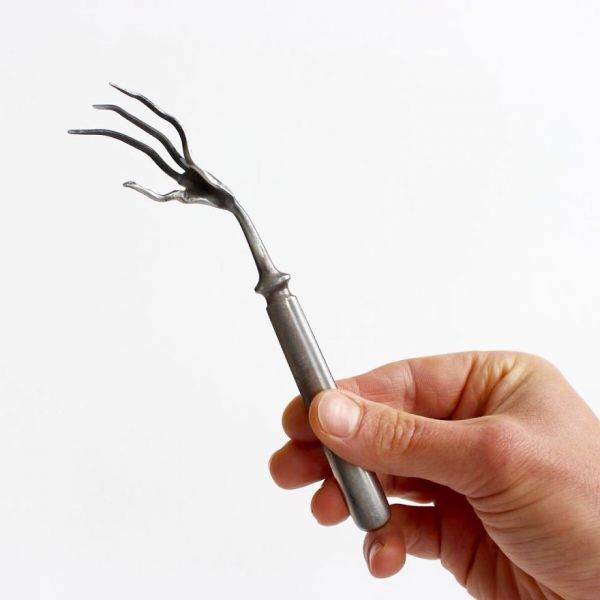 When we sit down to enjoy a meal we use cutlery and dishware to help us eat more efficiently, which is why the stuff we eat with and off of hasn't changed much over the centuries.
But what if our cutlery could transform dining into an unique experience every time we eat?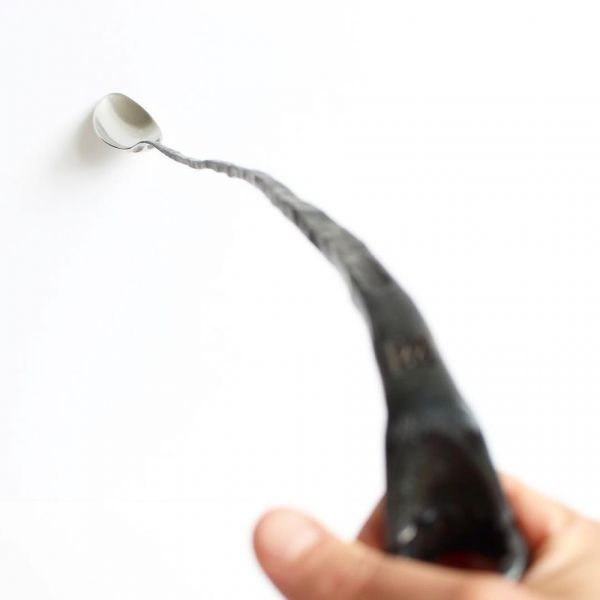 The experimental cutlery and dishware sold by Jouw is designed to be functional yet artsy, really odd looking and equally fun(ky) to eat with, and sure to engage your mind every time you eat.
However, when you see the price of these pretty (strange) pieces of cutlery you may want to leave it on the shelf...and get it insured.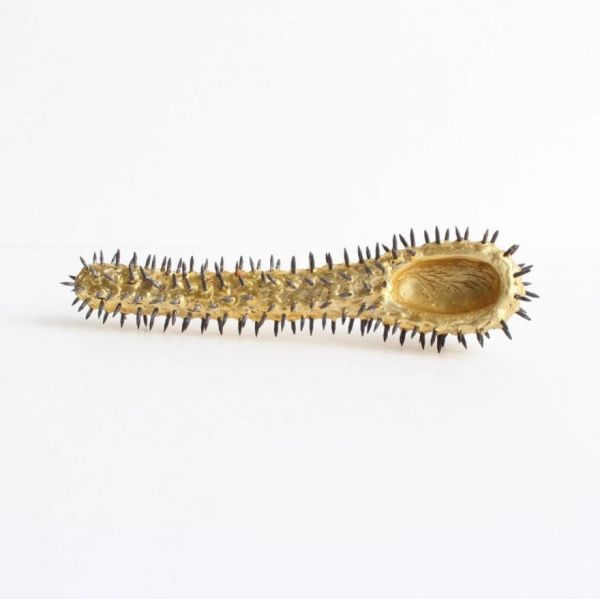 They're functional, engaging, and sure to spark lots of conversations, but boy are they expensive!
For instance, this Binocular Spoon Fork by Sergey Jivetin will look great on your table, but it will also set you back $1600 so don't go using it to eat Franks and Beans.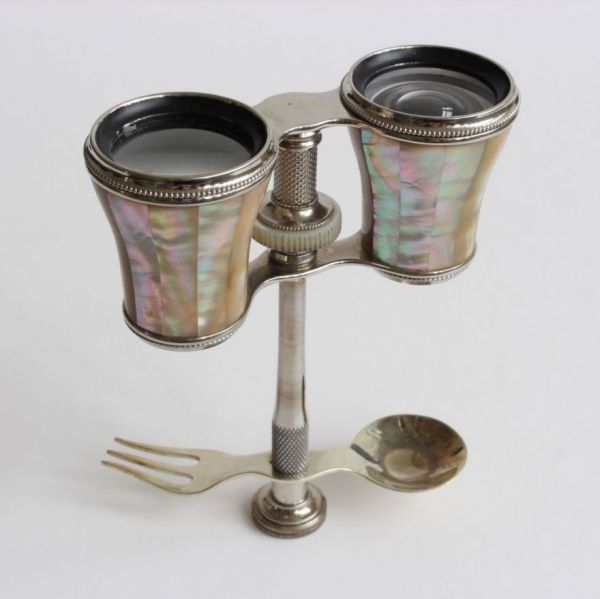 -Via Bored Panda
---

We hope you like this article!
Please help us grow by sharing:
Get Updates In Your Inbox
Free weekly emails, plus get access
to subscriber-only prizes.
We won't share your email. You can cancel at any time.