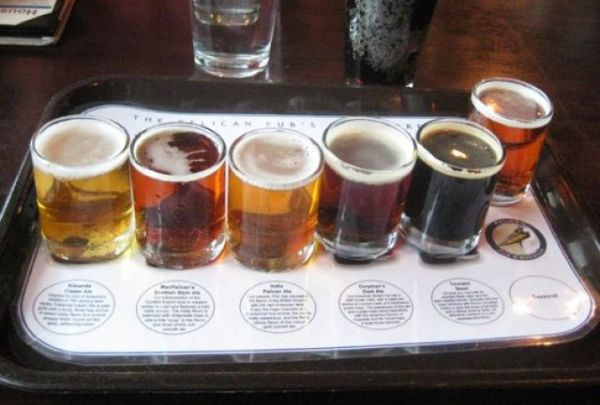 Hoppy times are found in a frosty glass of beer, but most beer drinkers don't think about how their favorite alcoholic beverage got its signature color.
Well they should, because it's interesting and the more you know about beer the more fans you'll have at your local pub.
Read on and learn what your favorite color of beer says about you.